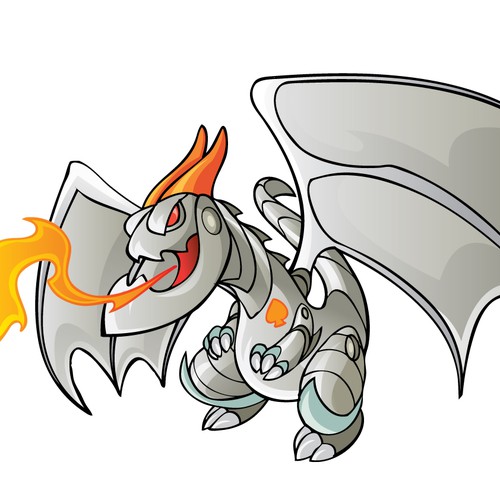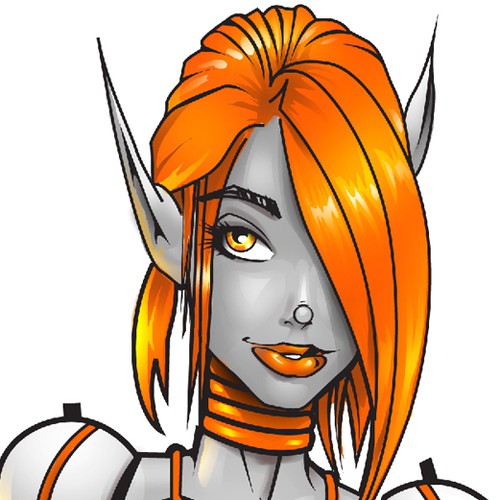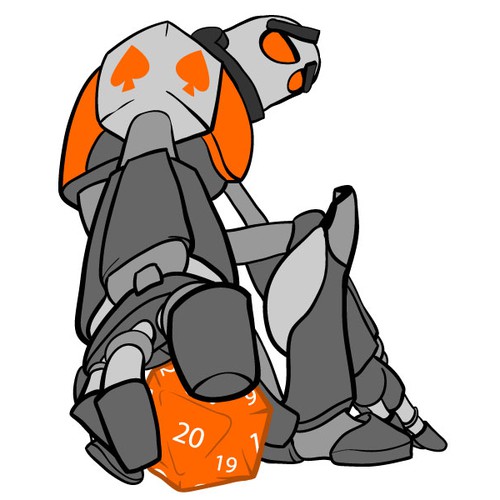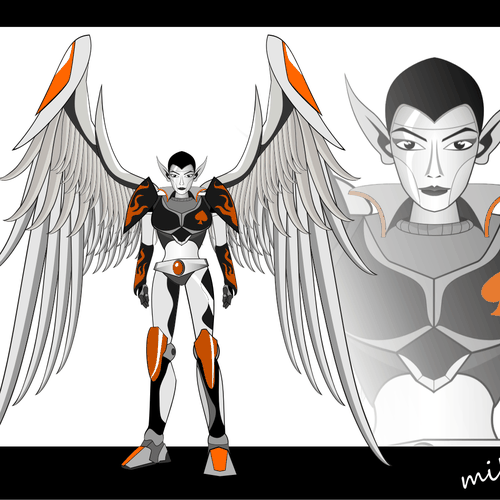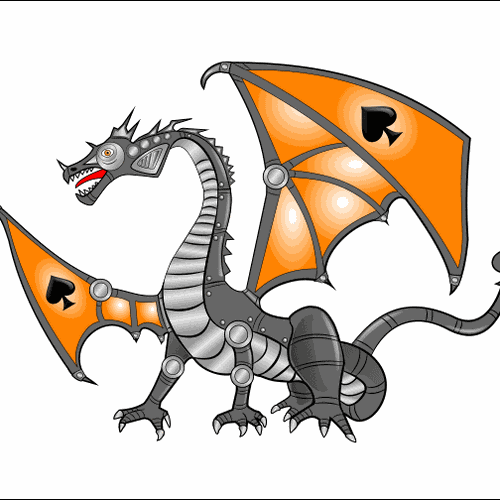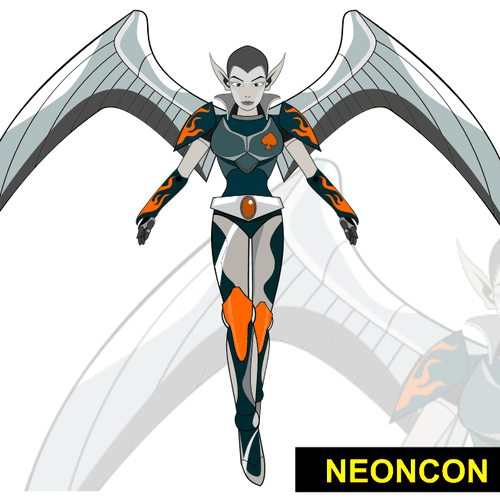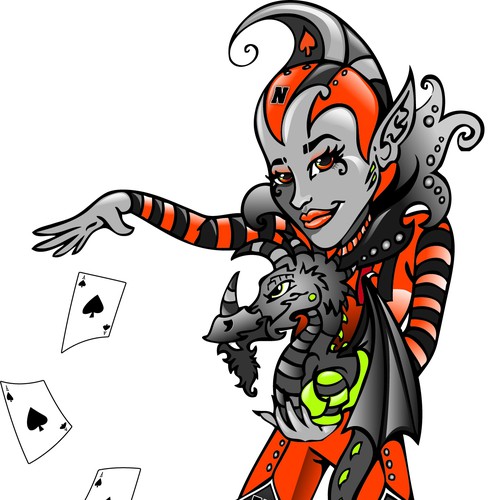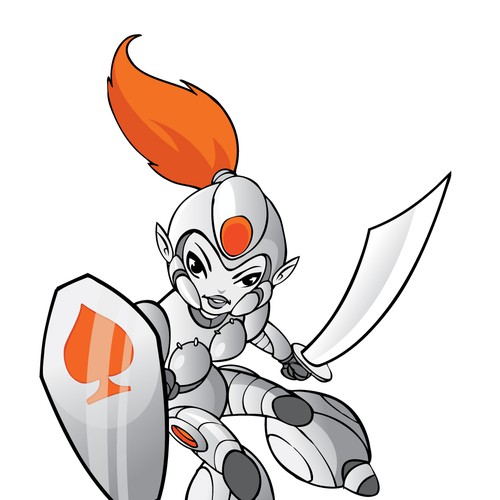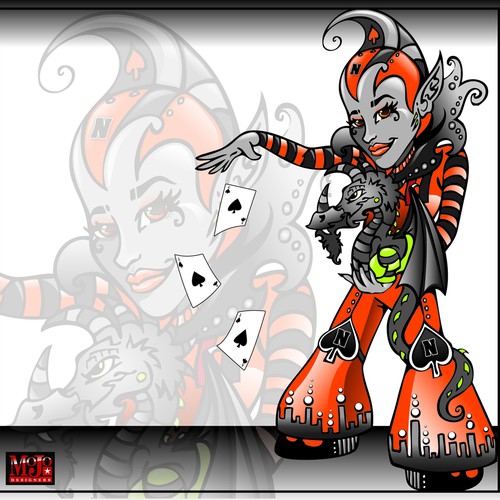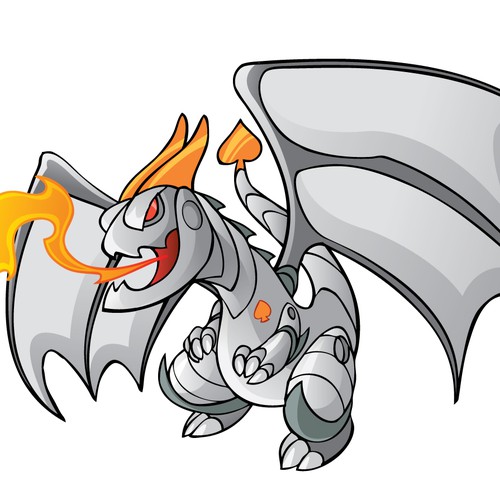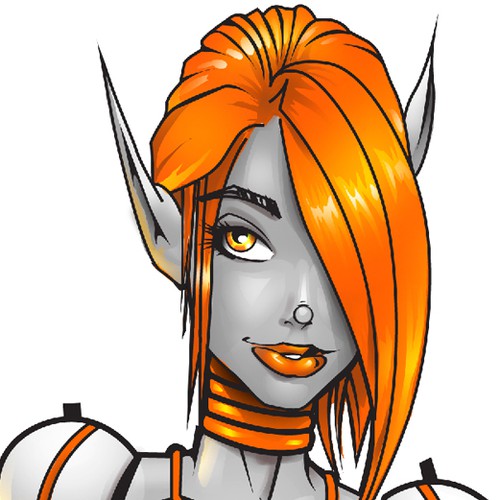 How Verge Studio started their button or icon journey
Summary
Neoncon is a gaming-centric pop-culture convention held annually in Las Vegas, NV USA. We are looking for a robot mascot design that will become our mascot.
What inspires you and how do you envision the design for your business?
Within our group, there are a variety of opinions of how this robot should be rendered. In no particular order, these ideas are:- Giant Robot (see Iron Giant)
- Robot Dragon (think Smaug from "the Hobbit" only a robot)
- Cute, feminine, robot elf. (not overtly sexy, but not childlike either)The winner will be a full body illustration of your robot design. The design will be used for our website, business cards, t-shirts and such. Credit and links (to your portfolio website) will also be provided on the website. Once design is chosen, we will require business cards, InDesign layouts for posters, postcards and our program book. If interested, the winning designer will be given first look at this additional work. Annually, we plan to commission a new variation of this design for the annual t-shirt and for various iconography in our print and web publications. As the winning designer, you will be offered the annual commission first.Final work product will be rendered as a scalable vector graphic, preferably in an Illustrator AI file.
Wants
- COLOR: The orange color should be bright like that of a construction/traffic safety cones.
- STYLE: General illustration style should lean more towards a comic book style, with strong clean lines leaning towards realistic renders. We realize this is an change, but our perspective is growing as we see examples. Manga styles can work, but not in the "Big Eyes/Big Mouth" vein. Think Starblazers.- You may use any of the three ideas listed above or, if inspired a combination of them.
- Ideas not listed above will be considered, but should be pretty awe-inspiring.
- Regardless of choice, robot should convey strength and warmth. It is an ambassador for the convention.
- Somewhere in the design, you must use the "Ace of Spades" as badge/marker for the robot. Past robots have typically had it as a prominent blazon on the chest.
- Ideally, the robot mascot finds a way to crossover/meld the sci-fi and fantasy genres. For example, one idea was for the robot elf to have a small dragon pet.
- The color palette should include black, white, grey/silver and bright orange. This maintains continuity with the existing palette.
- Our tagline is "Play Games. Make Friends. Destroy Evil.
- Current website and text logo can be seen at neoncon.com. This website will undergo a major overhaul once the robot design is finalized.
- Logo typeface is "Insignia" and should be used for any text in your design.
- If including other elements in the design for context, keep in mind that the event is held in Las Vegas. So, dice, cards and the vegas skyline are all appropriate. Also, as this is a hobby game convention, no standard dice (d20, d10, d4, etc.) are also a fit.
- All designs must be original and free of copyright issues.
Don't want
- Don't put backgrounds behind the illustration. It makes it harder to evaluate.
- If going for the "giant robot", avoid closely following old sci-fi cliche's like "Robby the Robot", Transformers or Voltron. Come up with something unique.
- If going with the feminine robot, avoid making her vulgar or overly sexy. She should be inviting, but not slutty.
- Avoid human/robot mashups in the cyborg theme. While the robot can be bipedal and human in form, it should be clearly robotic. If you follow Battlestar Galactica, think Centurion not "Skin Job".
- Alternate color palettes will be considered, but to win they will have to be extraordinary. This applies to alternate typography as well.
Free features
Open contest

Guaranteed

Fast-tracked
We've found some similar contests you might like