It's time to place your vote the first Top 9 at 99 of the year! We've selected 9 new and diverse designs to inspire and spark your creative side.
Check them all out below, then scroll to the bottom to place your vote! We'll announce the winner next week.
1. Fink Labs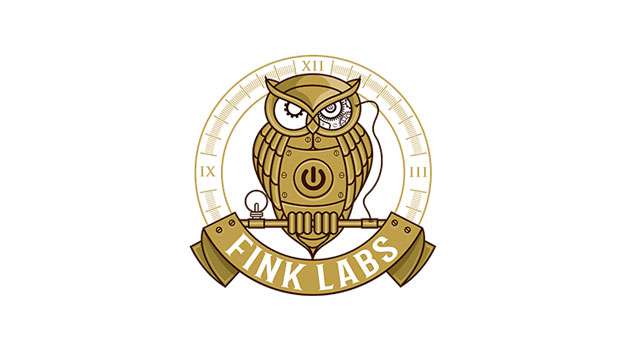 Any owl can symbolize wisdom and smarts, but what about innovation and style? Clewon's logo for Fink Labs does that and more to show us who's who in the software business!
2. 4 Jays Studios mascots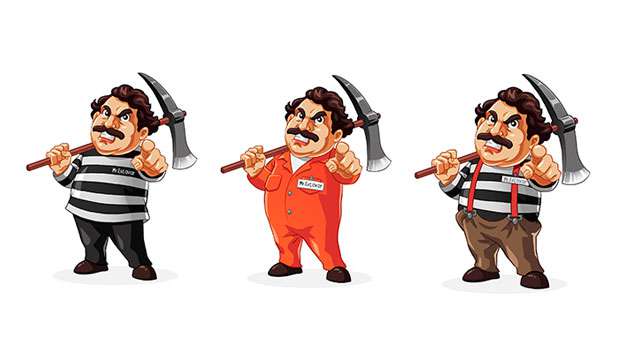 4 Jays Studios wanted a short, angry, mustachioed man for their gaming company, and blackscreenshinobi's Mr. Escabar definitely delivered. This little prisoner doesn't seem too happy about it, but 4 Jays Studios is!
3. Camp Cho-Yeh postcard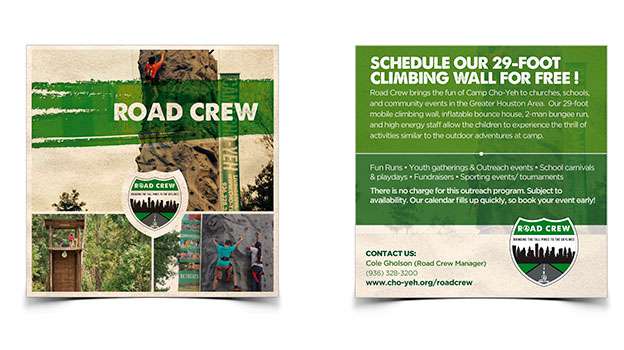 CR75's marketing postcard design for Camp Cho-Yeh shows off the benefits of taking a walk on the wild side. One look at this image, and you'll want to explore the great outdoors — let's go on an adventure!
4. Meine Kaese Box logo & website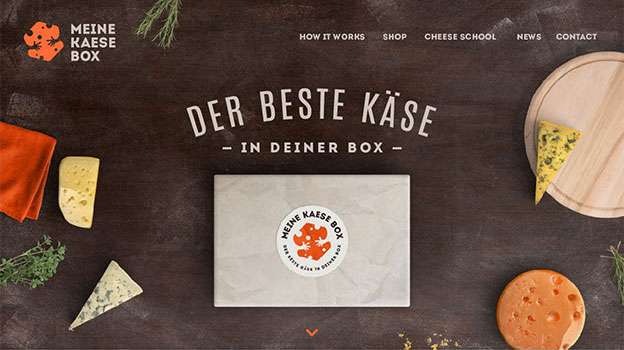 In the mood for some top-of-the-line cheese, and want it outside your door right now? If you weren't before, viewing VAN-de's sleek, simplistic Meine Kaese Box design for Logo & Web should do the trick.
5. Mistik characters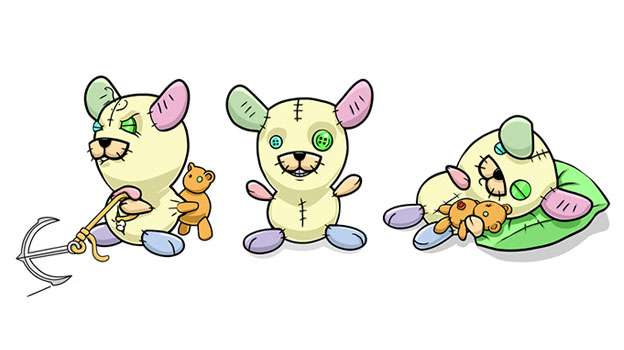 Odius' character design is cute, cuddly, and frightening, all at once. With a wide range of expressions and playful colors, kids will relate to Mistik's good and bad sides!
6. Winter World app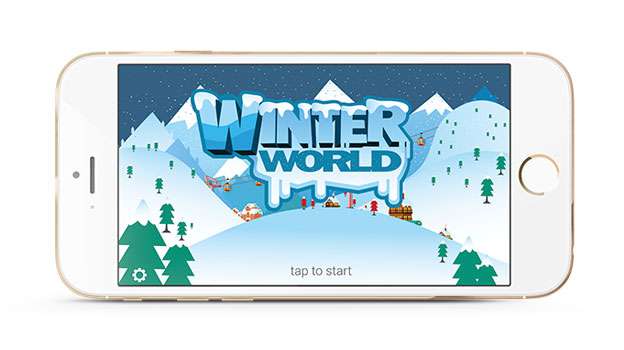 We're not too happy with the cold outside, but harwi studio's winning design for Winter World makes snow look like paradise! With detailed scenes, and bright colors, this game contains a world we'd love to explore.
7. "Babble to the Nag" beer label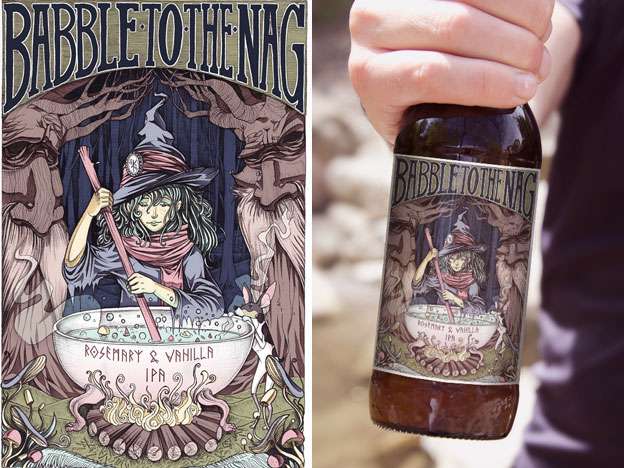 Kape's design for 'Babble to the Nag' craft beer, with its intricate, mystical illustrations, will make you want to try whatever concoction Six Ten Brewing has conjured.
8. Truffle Toast Home eBook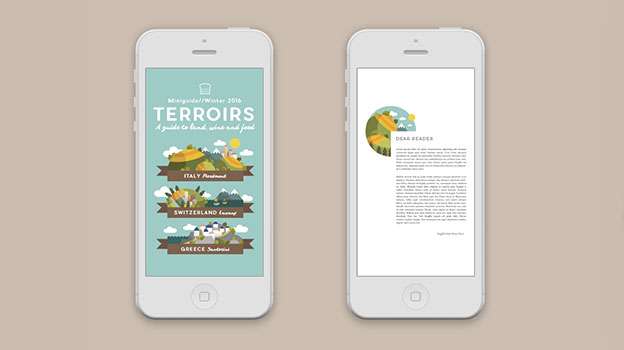 We're always happy to sit down and eat, BlackSphere's ebook cover makes us want to dine in style. Whether we're feasting in Italy or drinking fine wine in France, this design's clean finish lets us know we're in good hands.
9. Mix Fox t-shirt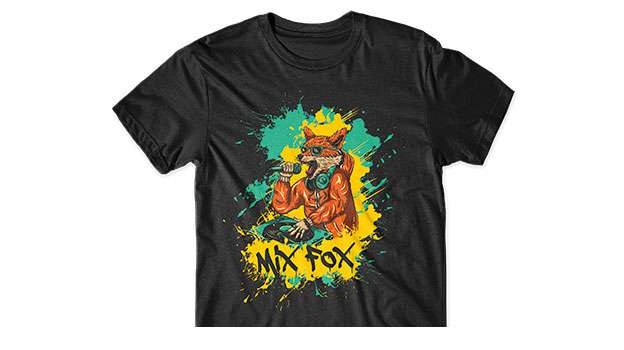 This fox has style, skills, and killer headphones to boot! Rurara's bold design not only captures Mix Fox Music's hip-hop lifestyle, but also how cool it can be!