It's time to vote for February's Top 9 at 99. We've rounded up nine inspiring designs from the past month and want you to pick your favorite! The design with the most votes at the end will win a super special prize.
Let's get started…
1. Typographic poster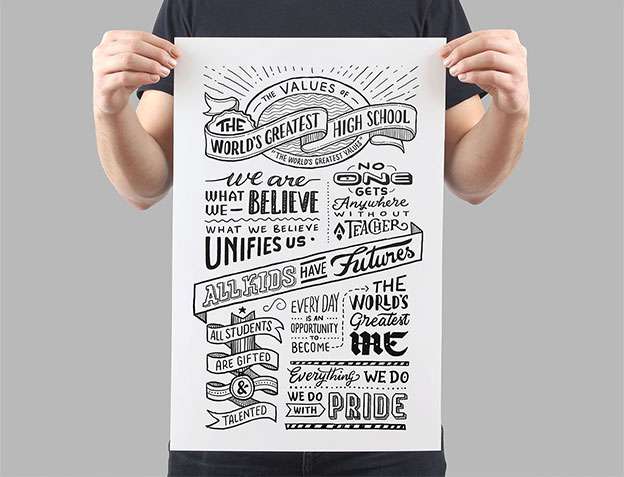 by Bramanto Setyaki
This poster for education brand Triumphant Heart International makes us want to be a kid again (skipping the toddler years, of course)! With gorgeous typography skills, Bramanto Setyaki makes this high school's values crystal clear.
2. "Romeo Kills Romeo" album art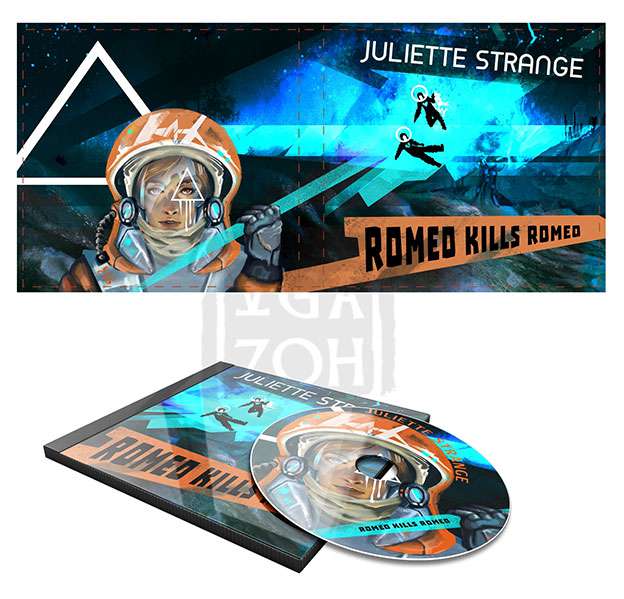 It goes without saying that GazoH's album cover design is out of this world. Whoever Juliette Strange is, with a stellar space suit and two Romeos not far behind, we're sure she's ready to take the galaxy by storm.
3. Grey Sky PowerPoint template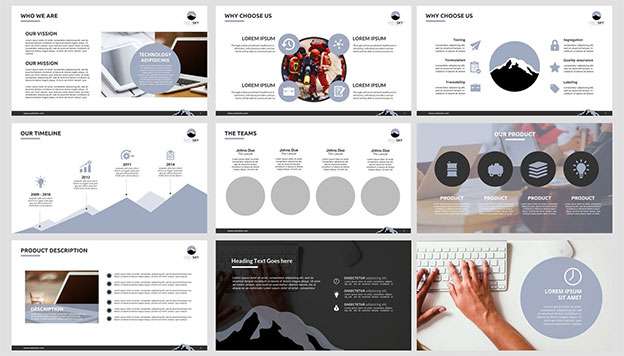 Looking for polish? Here's a proposal that will definitely seal the deal: AZ™'s design for Grey Sky Venture Partners is so bright, sleek, and clean, we might even want to read the contract terms for fun.
4. Napa Cigar Society logo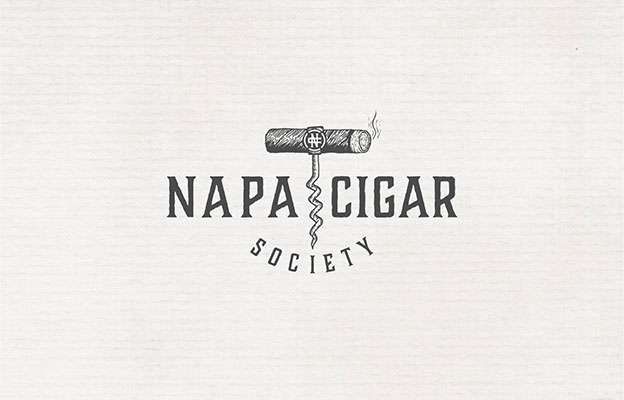 Simolio's logo design for Napa Cigar Society blends a classic and modern look — a combo almost as nice as its favorite pairing of cigars and wine. Sit back, relax, and enjoy a bit of sophistication… and maybe even join the club.
5. Resepiz logo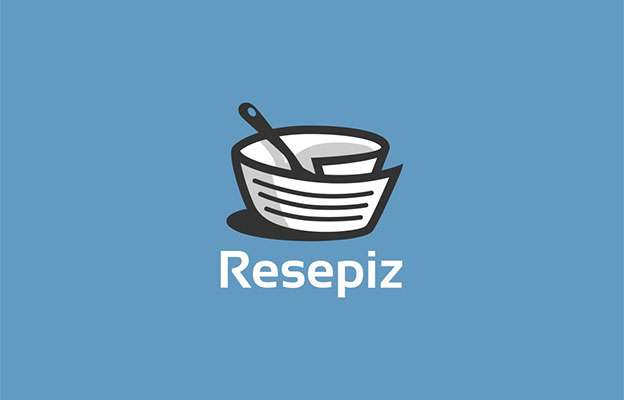 A lot of us like our time in the kitchen to be quick and easy. Gaga vastard's logo design makes it clear that it's possible with Resepiz. With an ocean blue backdrop and a creative emblem that shows form and function, it looks like it's time to get cooking.
6. SyncSumo mascots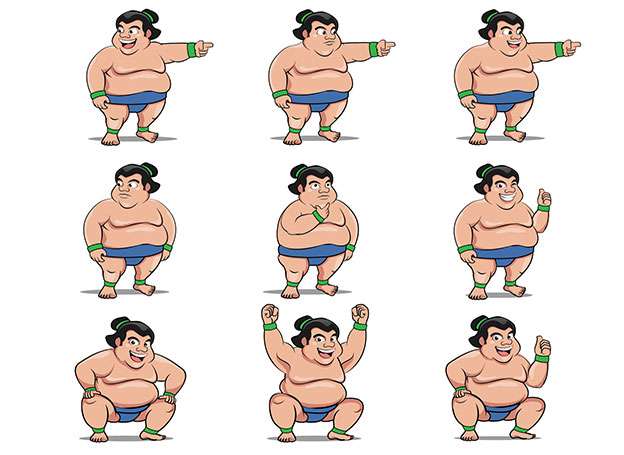 by m.c.plus.designs
This character for SyncSumo is ready to fight for the brand! Working off the company's existing logo, m.c.plus.designs' plump sumo wrestler gives customers something friendly and fun to remember.
7. Agathus Technologies pirate avatars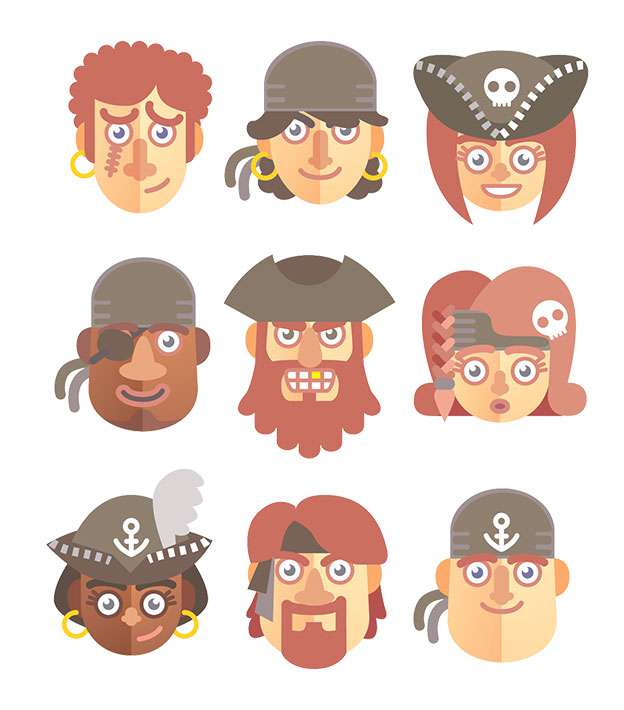 If you weren't ready for a pirate's life before, you will be after seeing Cykique's avatar illustrations. With so many expressions and styles to choose from, anyone using Agathus Technologies' mobile app can find the right mascot for their mood.
8. Catalyst Inventions 3D product design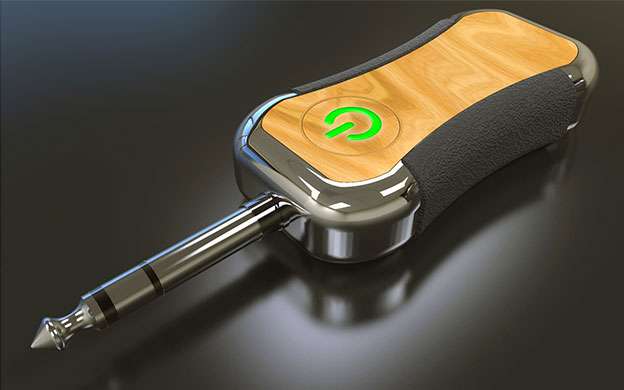 IRdes' product design features a simple user interface that keeps it classy and compact. With a wood finish, black grip, and LED accents, this high-tech transmitter lets musicians amplify and record their instruments wirelessly — now there's nothing stopping you from playing a driveway concert.
9. Parole t-shirt design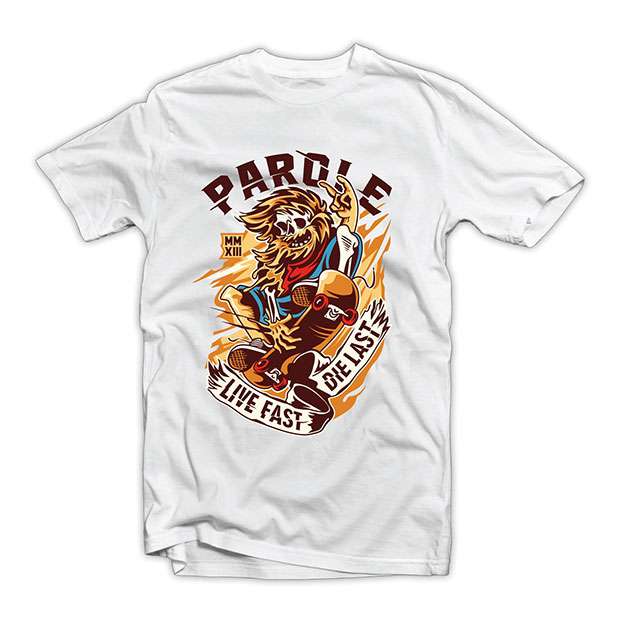 You're only as cool as your hair, dude! Or at least OwzyOit's flame-covered skeleton skater makes it feel that way. We're not sure if we take Parole's "Live fast, die last" message to heart, but kudos to those who do.
Voting will end on February 24, 2016 at 5pm PST