99designer Designspot moved into the Community's favorite spot and won Septembers Top 9 at 99! His rad app design illustrates the company, ReactionCam, perfectly. ReactionCam is an app that records a user's face as they watch a funny, scary or inspiring video via the platform.
Aside from the attractive colors and 3D effects, Batman's Two-face-like character is extremely attention grabbing and pleasing to the eye.
Congrats designspot — your design would surely stand out from my other 62 apps!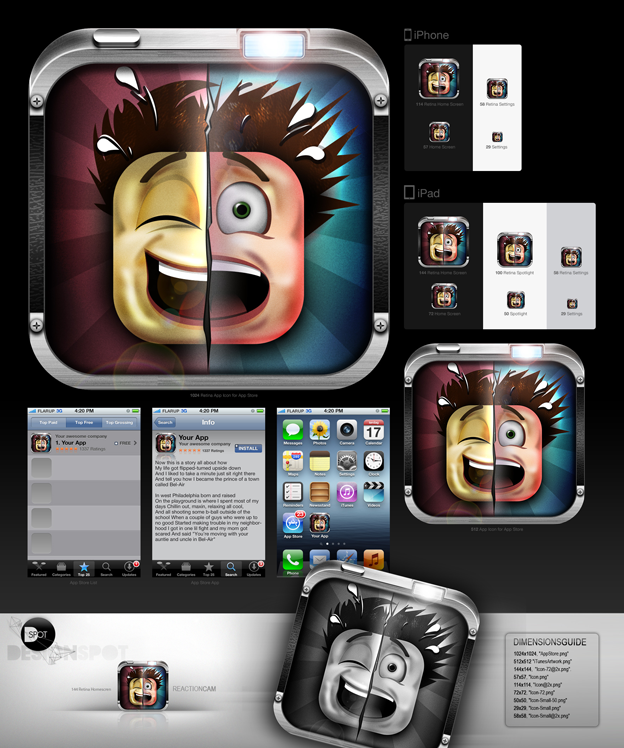 We love all of the Top 9 designers and want to send them a big congrats as well:
To celebrate your great work you'll each receive a copy of Designing Brand Identity by Alina Wheeler.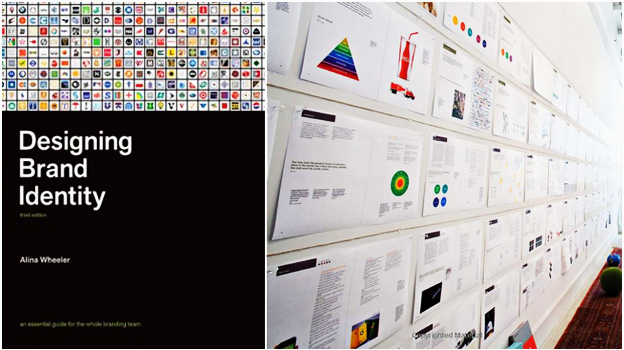 You also get an Official 99designs Community T-Shirt!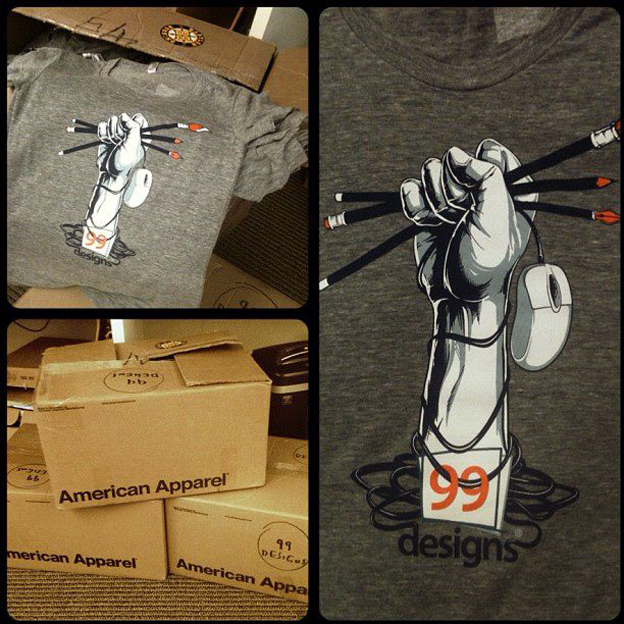 Thanks to the Top 9 for being such an important part of the 99designs Community. And thanks to the Community for showing some love and voting!