The Top 9 at 99 this month were all amazing! We think you agree, as voting for the winner was the closest it's ever been, with lots of votes spread out over all nine designs. The top three were so close that for the first time, we had to create a 24-hour-long tie breaker.
But one designer came out that final poll solidly on top, so we're excited to present the winner of the Top 9 at 99 for October 2013: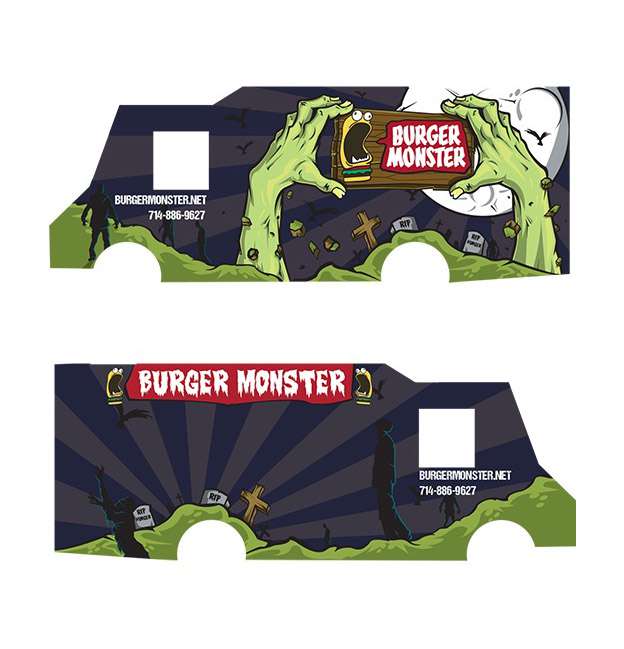 His Zombie-themed vehicle wrap showed us that amazing things can be done in mediums that aren't always viewed as the most creative. Give a huge hand to Matt for bringing vehicle wraps to the next level.
Continue clapping for the rest of our Top 9 this month, because they're all stellar:
MattDyckStudios will be receiving a BustedTees year-long subscription, in addition to our prizes for all of the Top 9 designers:
A copy of Universal Methods of Design: 100 Ways to Research Complex Problems, Develop Innovative Ideas, and Design Effective Solutions by Bella Martin and Bruce Hanington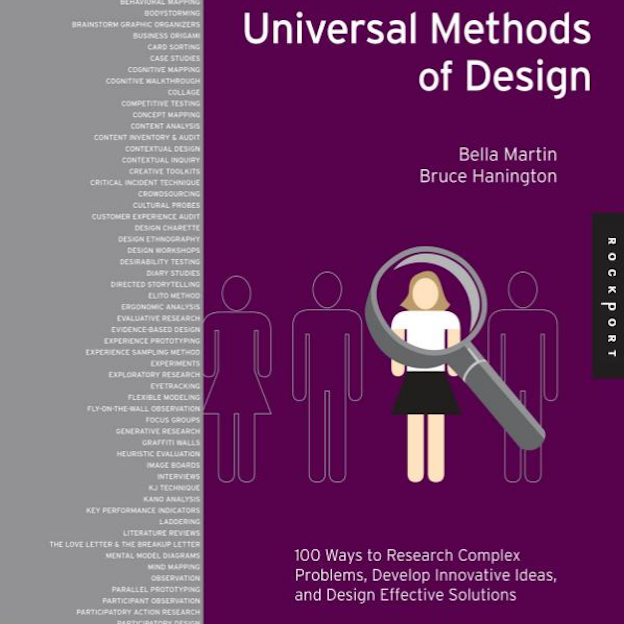 And the 99designs coveted fist t-shirt!
Feel free to applaud your fellow designers below 🙂