There's no doubt that the Top 9 at 99 this month were all pretty great. But one designer's work really stood out among the crowd, winning him a clear majority of votes this month. We're excited to present the winner of the Top 9 at 99 in November 2013: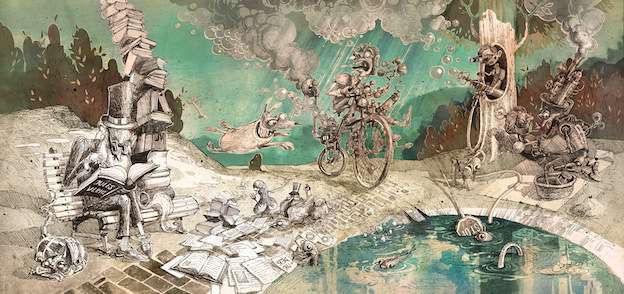 His steampunk masterpiece is full of crazy characters and crazy details, developed through hard work and a lot of patience with his CH: Community Team-er Illona. It was one of three wins he had in November, all of the same crazy-awesome high quality. Congratulations, EvillTimm!
Don't forget to say another "congrats" to all of the Top 9 designers as well:
EvillTimm will be receiving a BustedTees year-long subscription, in addition to our prizes for all of the Top 9 designers:
A copy of The Art of Looking Sideways, by Alan Fletcher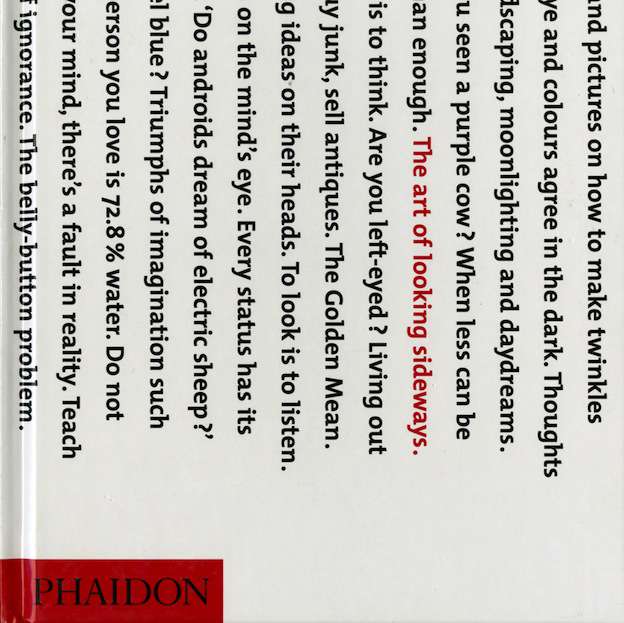 And the 99designs coveted fist t-shirt!
Thanks to all of the designers who submitted in November!