She was thirsty for the win! Congrats to AmandaJo_85, winner of the Top 9 at 99 for March 2014. Her delicious lemonade logo has us all aching for summer…or at least a frosty glass of lemonade.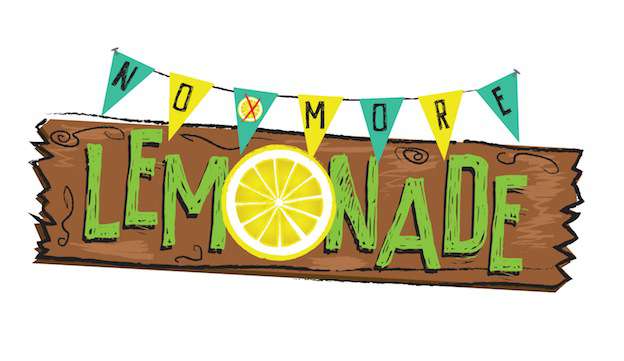 But all of the Top 9 at 99 are true winners in our eyes — so don't forget to give them props for their awesome work as well:
AmandaJo_85 gets to strut her stuff in the sun this summer, as she's the recipient of a year-long subscription to Busted Tees. She and all of the 8 other designers are also going to receive:
Hands On: Interactive Design in Print by Viction Workshop Ltd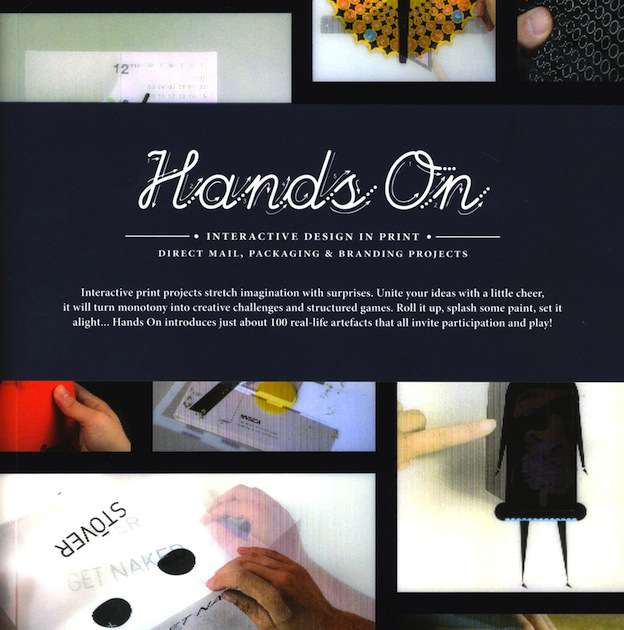 And the ever-favorite 99designs Community t-shirt!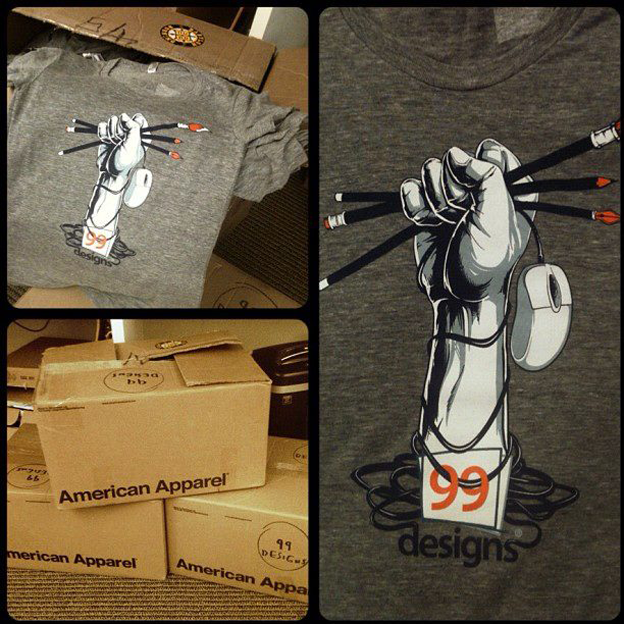 See previous winners of the Top 9 at 99