The Top Designer and winner of the Inkling Pen is gusmedi — the fierce, purple and 1500 pound gorilla!
The amount of detail incorporated in the face, hands, feet and hair really brings gusmedia's illustration to life! Okay, not exactly real life although I wouldn't be opposed to seeing a 1500 pound gorilla wearing jeans and a shirt.
Actually, the amount of detail yet unusual characteristics in all of his designs are amazing and worth checking out!
Gorilla-tastic, gusmedi!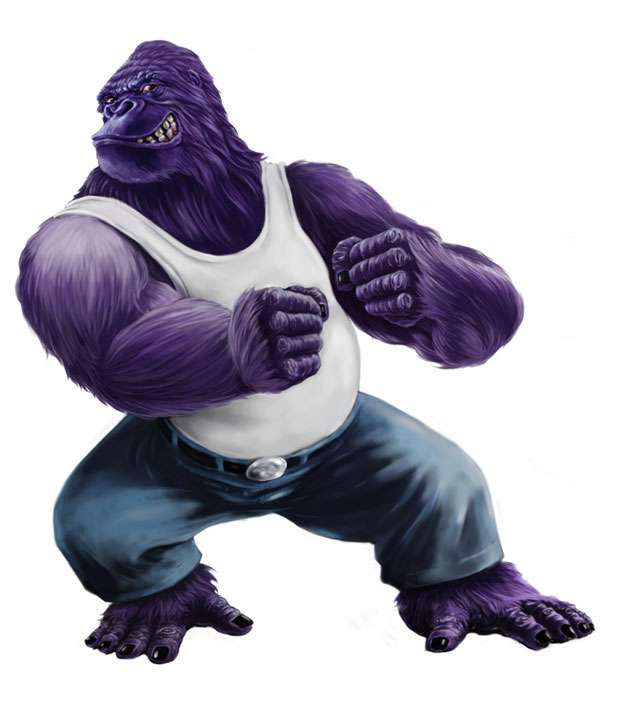 We love all of the Top 9 designers and want to send them a huge congratulations as well:
To celebrate your awesome talents you'll each receive a copy of "Pro Software Skills – Illustrator" by Computer Arts.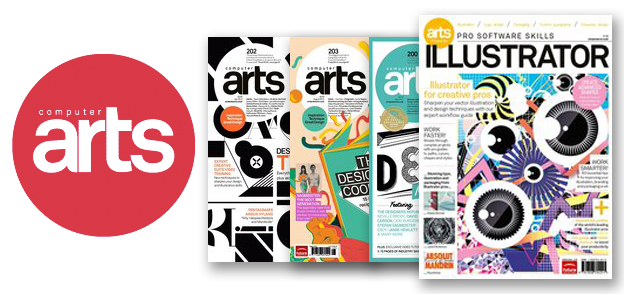 And the prize we know you've all been waiting for… an Official 99designs Community T-Shirt!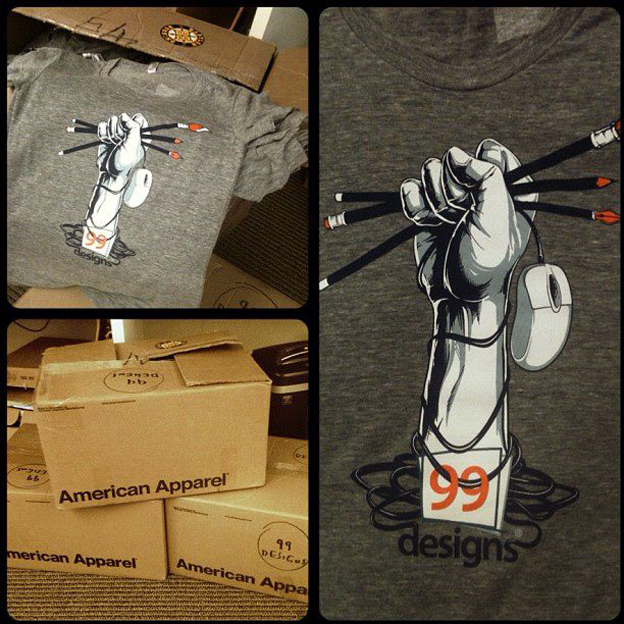 Thank you all for being such an important part of the 99designs Community!