What do you get when you combine an elephant with a mouse and a 19th century air balloon? The winner of January's Top 9 at 99!
Designer pmo did an impressive job at conceptualizing the word "big" not only by using a hefty elephant, but by creating a clever juxtaposition between the elephant and the small size of the mouse (which by the way, is holding an umbrella to stop the elephant's trunk water from hitting its tiny head — great detail!).
He ties everything together by creating an overall vintage atmosphere — both in style and by incorporating a 19th century air balloon. Despite elephants being my favorite animal, this design is clearly an award winning design.
A BIG CONGRATULATIONS to pmo for being January's Top 9 at 99!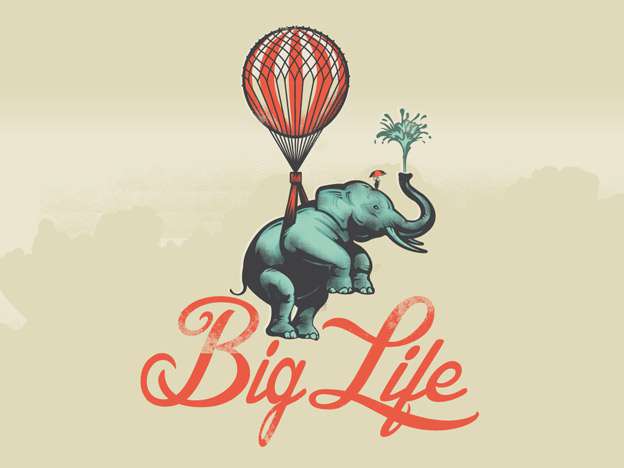 Despite how awesome the winning design is, this month was extremely hard for voters to pick just one winner (believe it or not)! Let's send a big congratulations to all of January's Top 9:
To celebrate your great work you'll each receive a copy of Symbol by Steven Bateman.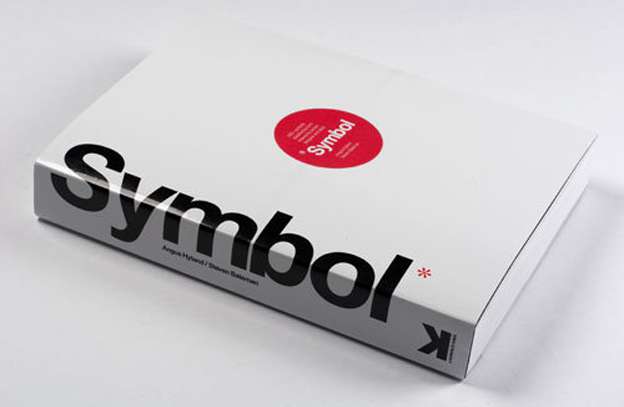 You also get an Official 99designs Community T-Shirt!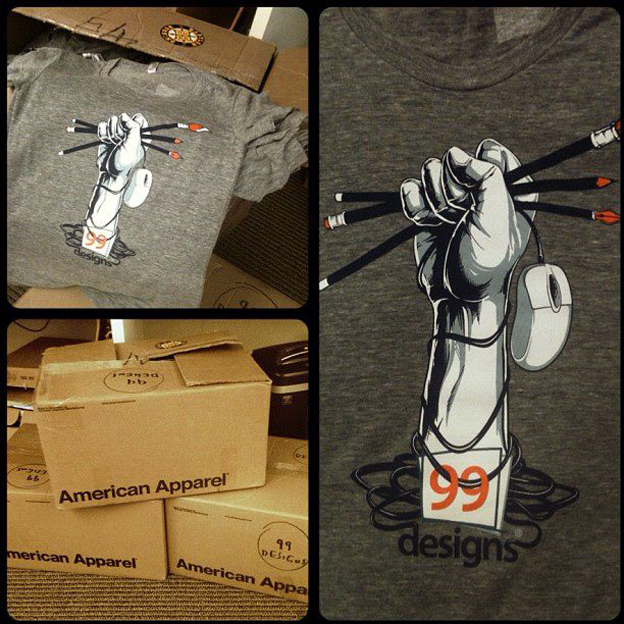 Thanks to everyone who participated! We can't wait to see what winning designers are in store for 2013.
What do you like about PMO's "Big Life" logo design?
Related Articles:
Top 9 at 99 results: December 2012
Top 9 at 99 results: November 2012
Top 9 at 99 results: October 2012