Da da da daa… have no fear, Super Rabbit is here! Gane Design and his creative Super Rabbit, are the winners of February's Top 9 at 99.
Gane Design not only created an impressive illustration that is bold and clean, but his concept of using a rabbit as a superhero is brilliantly creative (and amusing). And of course, we here at 99designs are suckers for great color schemes — these blues, oranges and yellows look extremely sexy together.
Congratulations Gane Design, our hero

Let's send a big congratulations to all of February's Top 9:
To celebrate your great work you'll each receive a copy of A Real World Guide to Using Color in Graphic Design by Adam Morioka.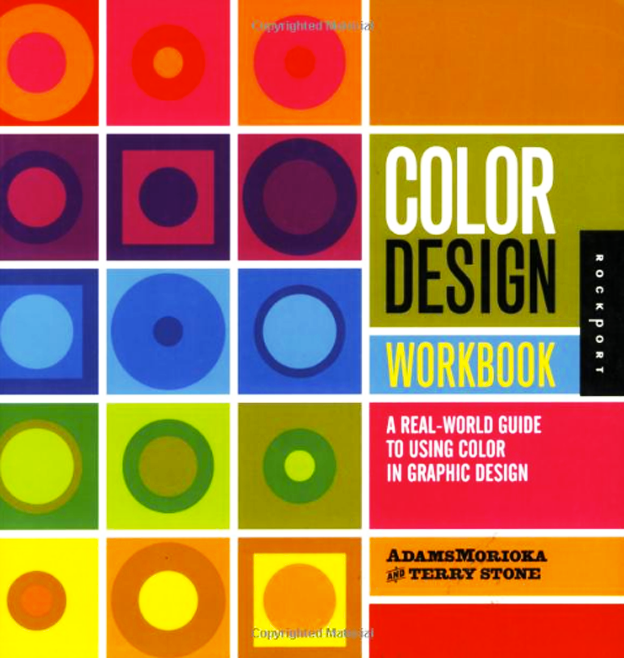 You also get an Official 99designs Community T-Shirt!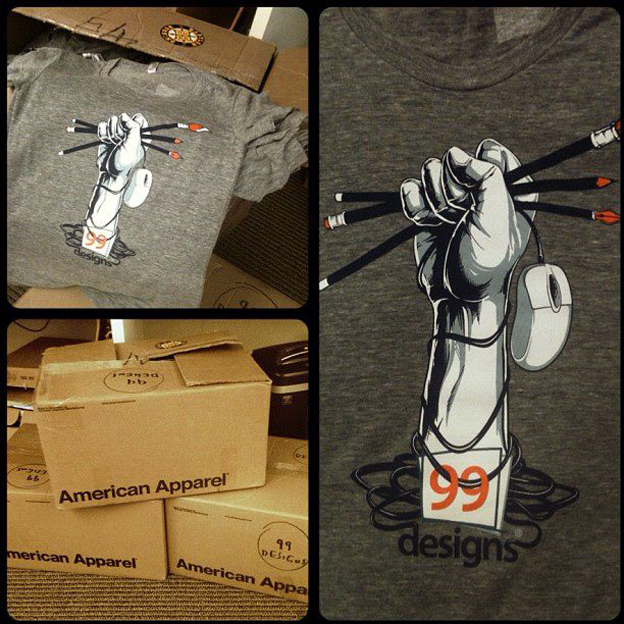 A big thanks to everyone who voted!
What do you like about Gane Design's design?
Related articles:
Top 9 at 99: February 2013
Top 9 at 99 results: January 2013
Congrats to DooShan! He's the ULTIMATE Top 9 for 2012
Top 9 at 99 results: December 2012