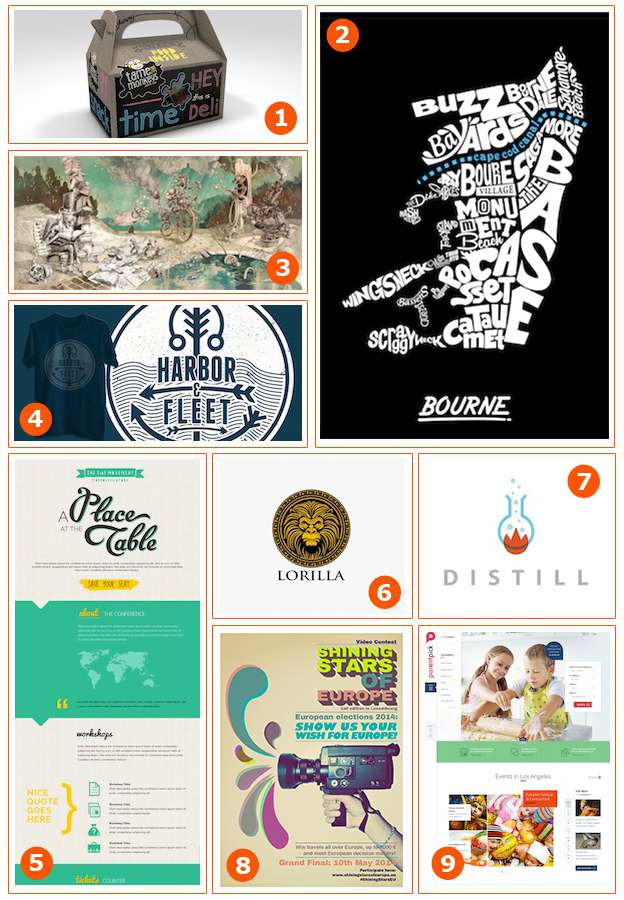 The designers submitting the Top 9 of winning designs on the site this month have been participating on 99designs for all different lengths of time, the youngest is in their first year and the oldest in their sixth. But they definitely share at least one thing. Talent! New and old 99ers working together to make the site great — we love it.
Take a look through their work and let us know which is your favorite, by voting for the Top 9 at 99!
Voting will be open until Tuesday, December 10th at 5:00pm PST.