Now that summertime's here, the competition is heating up with another round of Top 9 at 99! We've rounded up nine of June's winning designs from every corner of our site—and now we want you to vote for the best.
Browse the nominees below and scroll to the bottom to place your vote. Best of luck to this month's nominees!
1. Malhana logo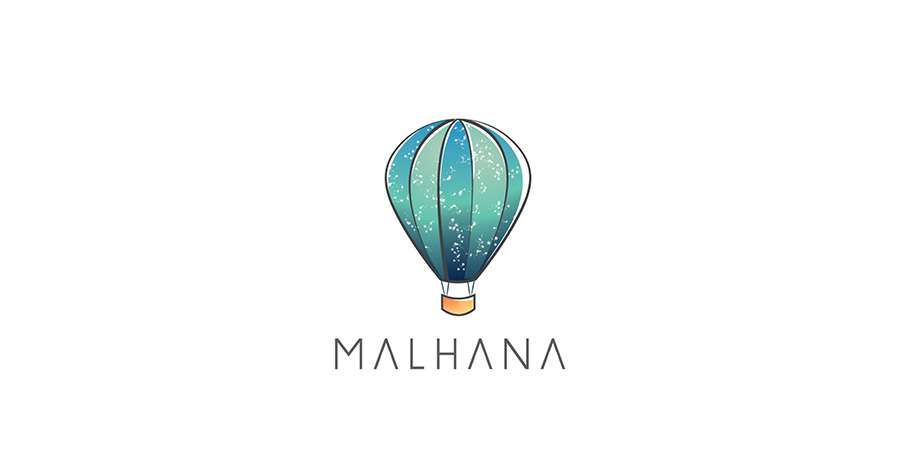 Our design community is never full of hot air (except when you need them to be). Malhana got this logo that soared above the competition.
2. Kickass Sound Design t-shirt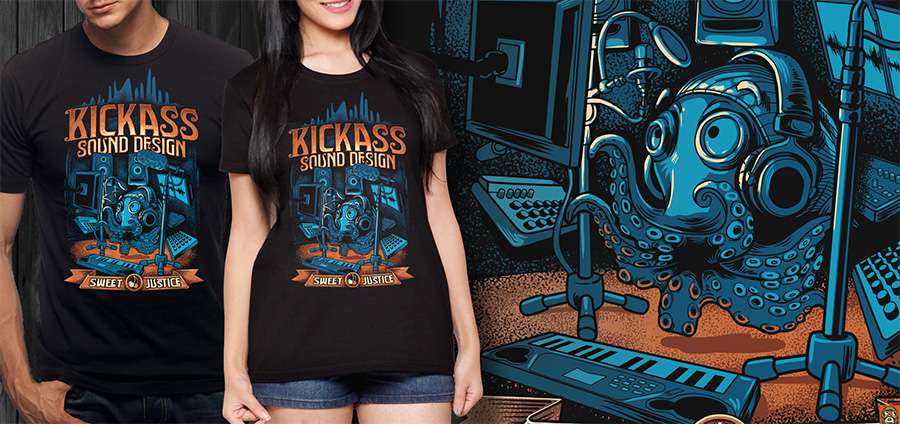 What has eight legs and records audio like a beast? This kick-ass, vintage octo-shirt designed for Sweet Justice, a video game sound design studio.
3. Fantasy wedding stationery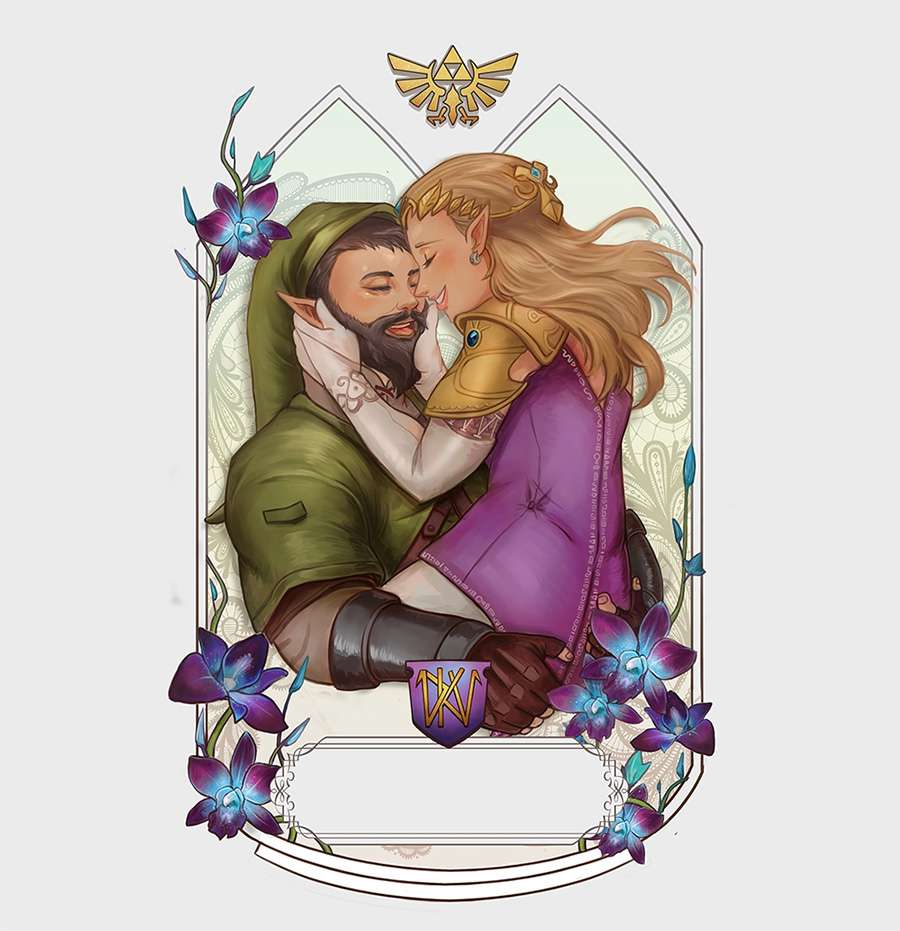 Two geeky gamers, Daniel and Kristen, are ready to "press start" on their new life together with this Legend of Zelda wedding stationery. Game on, you two!
4. Winston Churchill mascot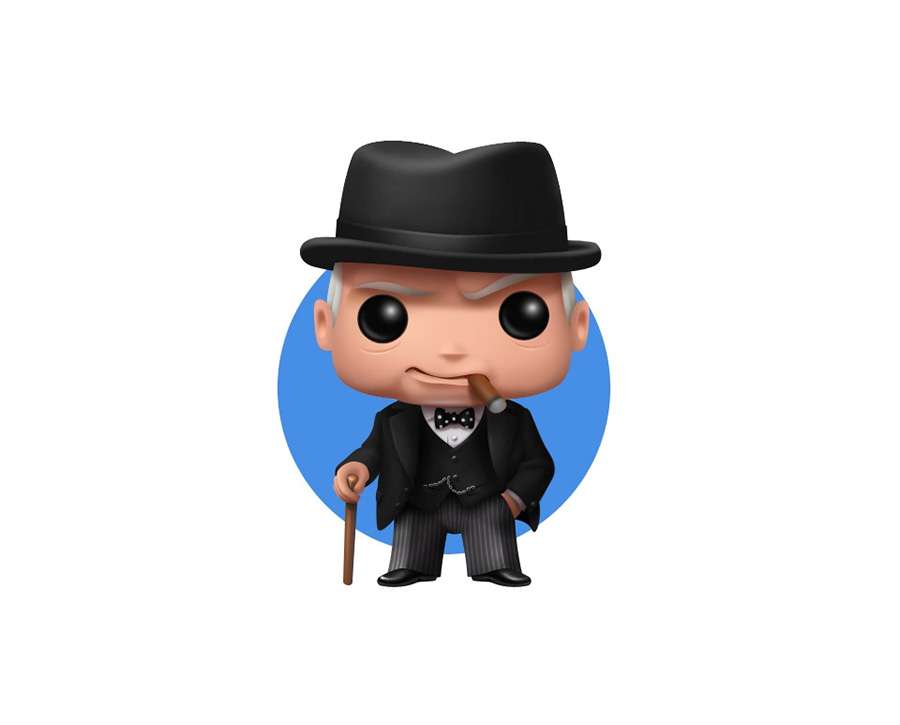 Cheerio! The web app Winston Says needed a new cartoon mascot of the great Winston Churchill. That bowler hat looks bloody smashing, doesn't it?
5. Durbulence rock poster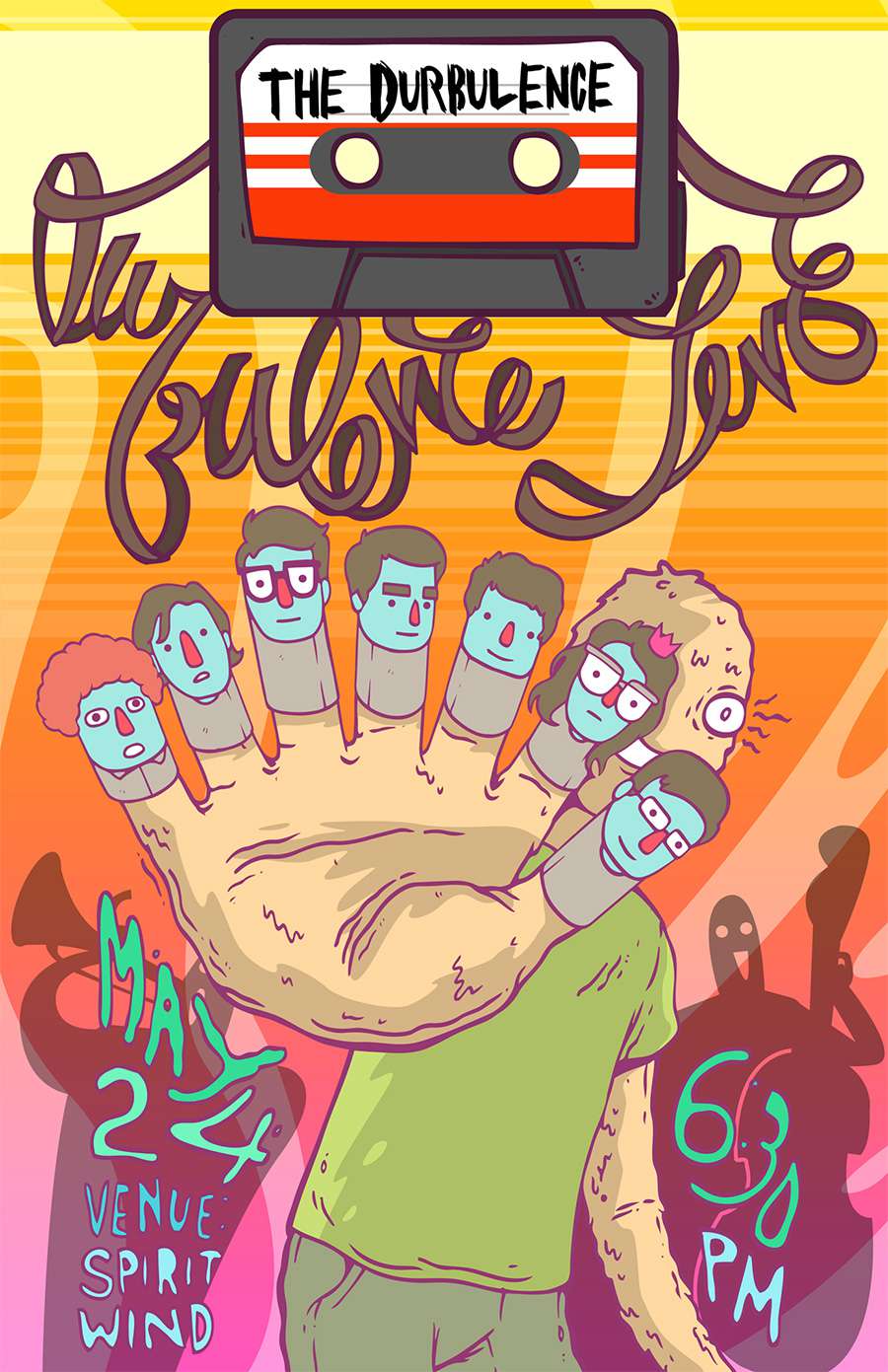 Dust off that Walkman and pop in this mixtape! The art-rock band Durbulence had a one-night only show, and this concert poster was the hot item at the merch table.
6. E-juice company packaging
If you like piña colada… You'll love these intergalactic-inspired vials designed for an up-and-coming e-juice company.
7. "Two Mouths" book cover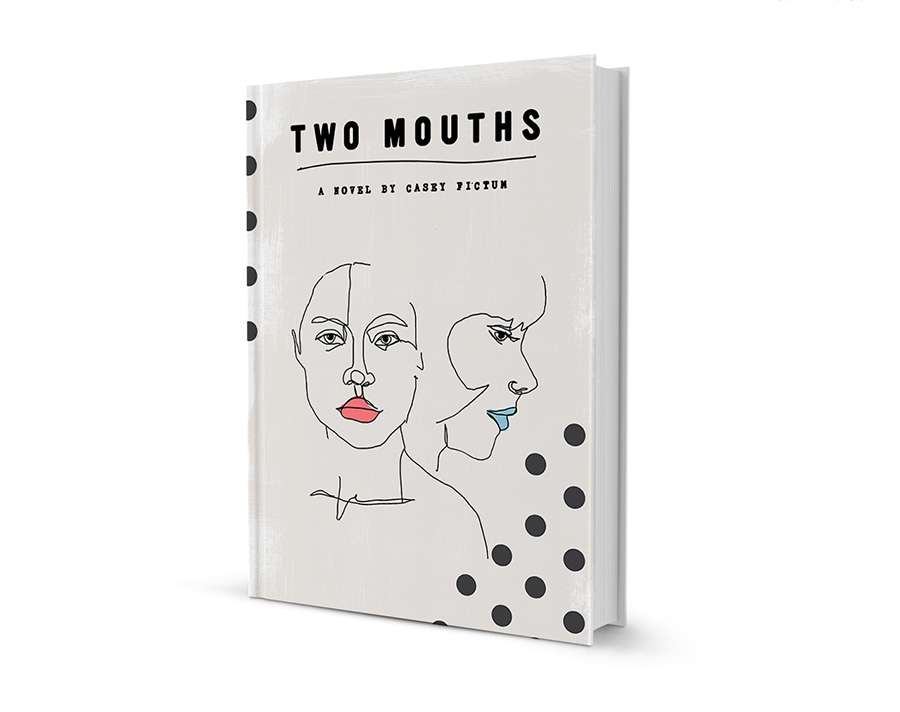 Gender lines are crossed in Two Mouths, a novel by author Casey Fictum—a theme echoed in the subtle line drawing of its cover art.
8. Word Zap app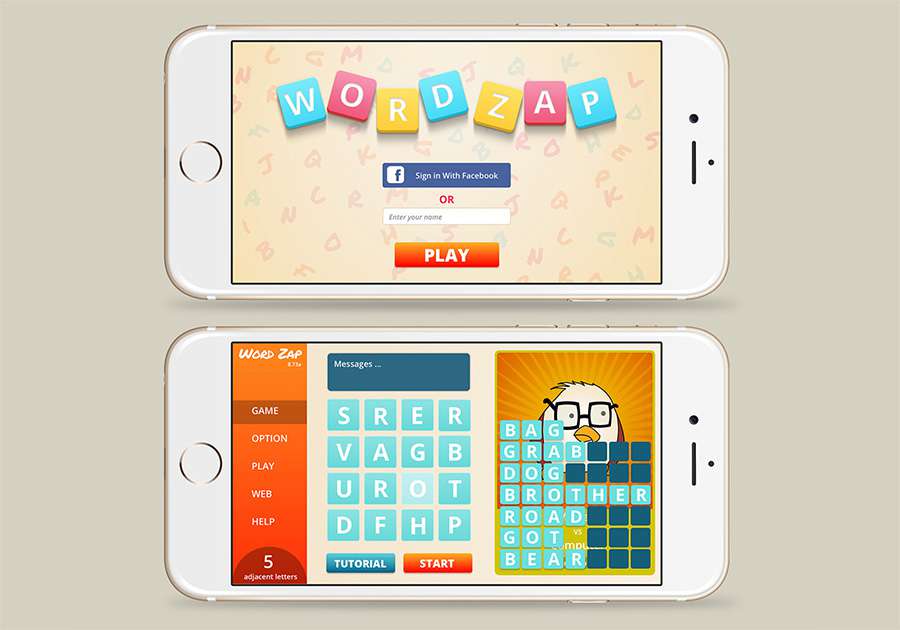 Design as easy as A-B-C. Word Zap needed a new skin to give their popular word game a more modern look.
9. VerticalJelly website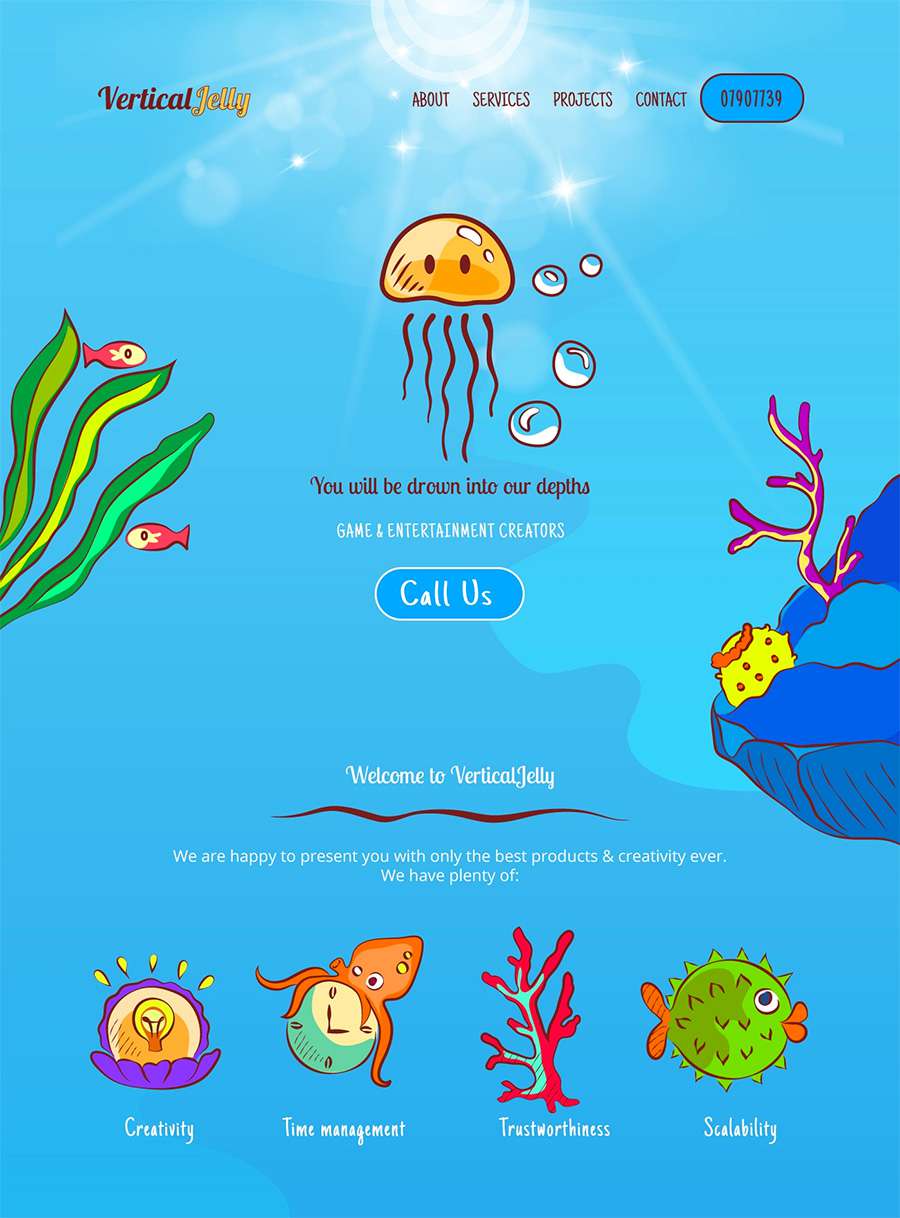 I don't think you're ready for this jelly(fish). VerticalJelly makes awesome games and software. Just take a look at their bright and bubbly website.