It's no longer June,
the month seemed to zoom.
But that's just fine,
because there is another Top 9!
We have chosen 9 designers we thought had killer wins from the following categories:
Logo design
Web design
All other categories combined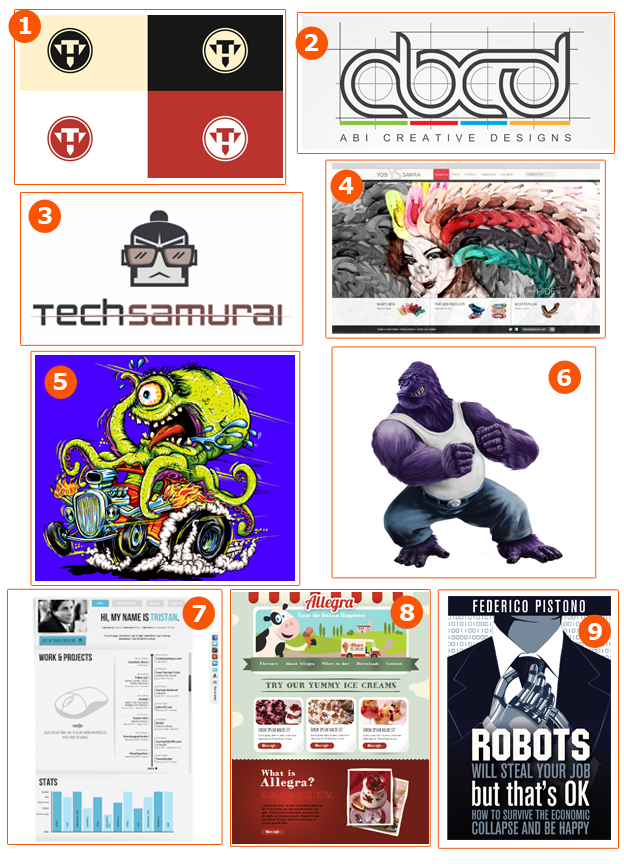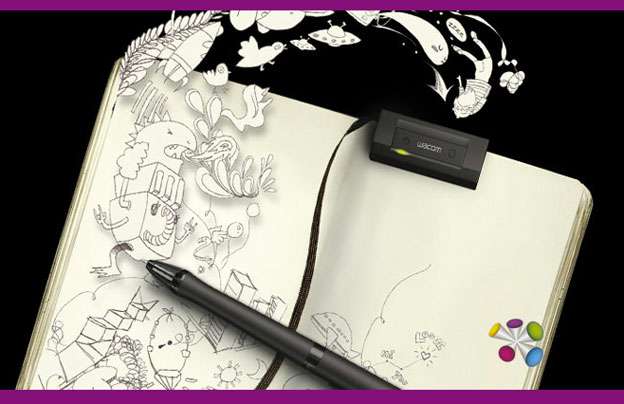 Here are the Top 9 for June:
*Voting will be open until Tuesday, July 10th at 5:00pm PT.
Terms & Conditions
99designs will giveaway an Inkling Pen to the designer who receives the most votes.
If you are selected as winner and can not receive the Inkling Pen for any reason, we may choose to pay you the cash equivalent of $200 USD
You may only vote once.
Aren't the Top 9 so fine? Don't forget to submit your vote!