The votes have been cast and counted… We're excited to announce that the winner for this month is nnorth for their comprehensive brand identity for Affaire. The iconic "a" and stylish lettering were a perfect match for this upcoming urban-chic fashion store.
As the winning designer, nnorth will receive a pen and touch tablet from Wacom.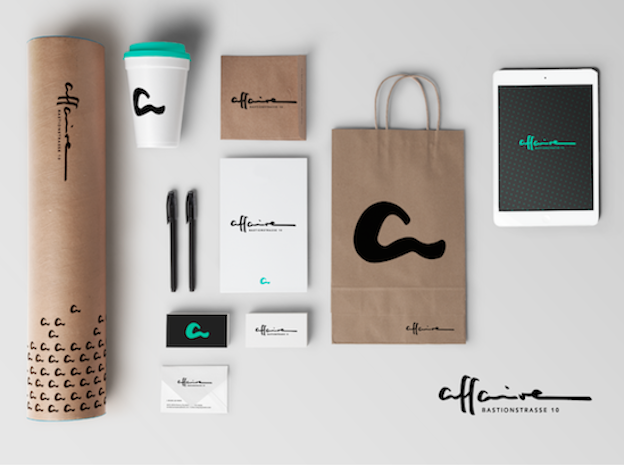 We appreciate you taking the time to vote and support your fellow designers. Once again, here is this month's winning design:
Although nnorth took top prize this month, each of our finalists deserve some love. Check out their amazing portfolios below:
All the finalists will be rewarded for their great work with a copy of: Graphic Design Thinking: Beyond Brainstorming edited by Ellen Lupton.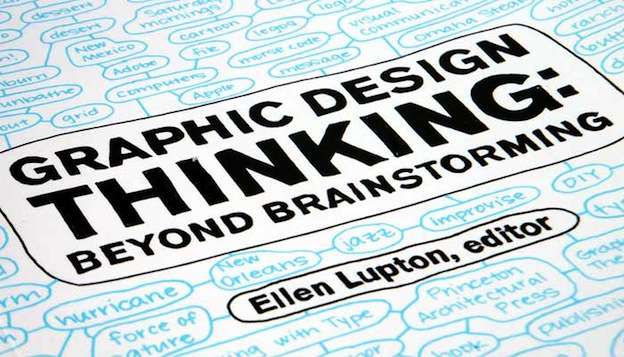 and a 99designs fist t-shirt: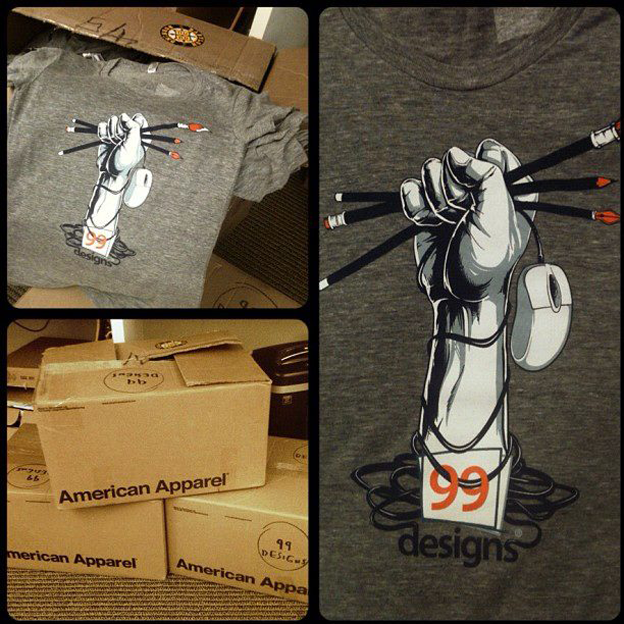 Thanks again for contributing with your votes and all of your designs that were considered for this month's Top 9. Get ready for another Top 9 coming up next month!