It was a tight race, but in the end Pulp ART came out on top for their offbeat take on Caimh McDonnell's latest crime-meets-comedy thriller, A Man with one of Those Faces. With a nod to Saul Bass' iconic typography and bold colors, this book cover is sure to stand out on the shelves.
Congrats Pulp ART!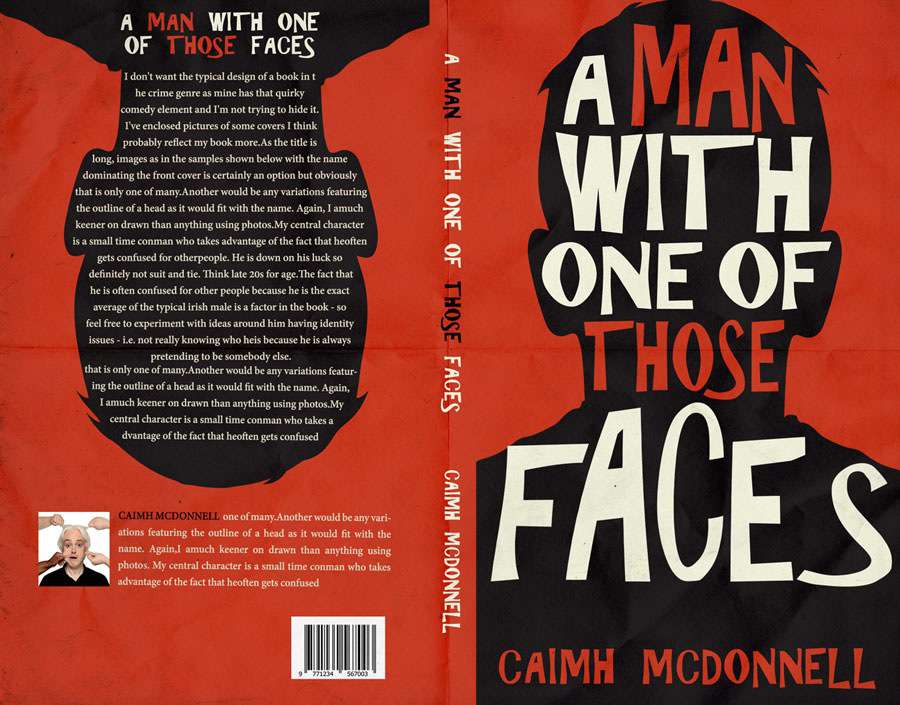 And let's not forget about July's nominees:
Because of all of our nominees incredible work this month, we'll be awarding them a 99designs t-shirt and a copy of Drawing Is Magic: Discovering Yourself in a Sketchbook by John Hendrix.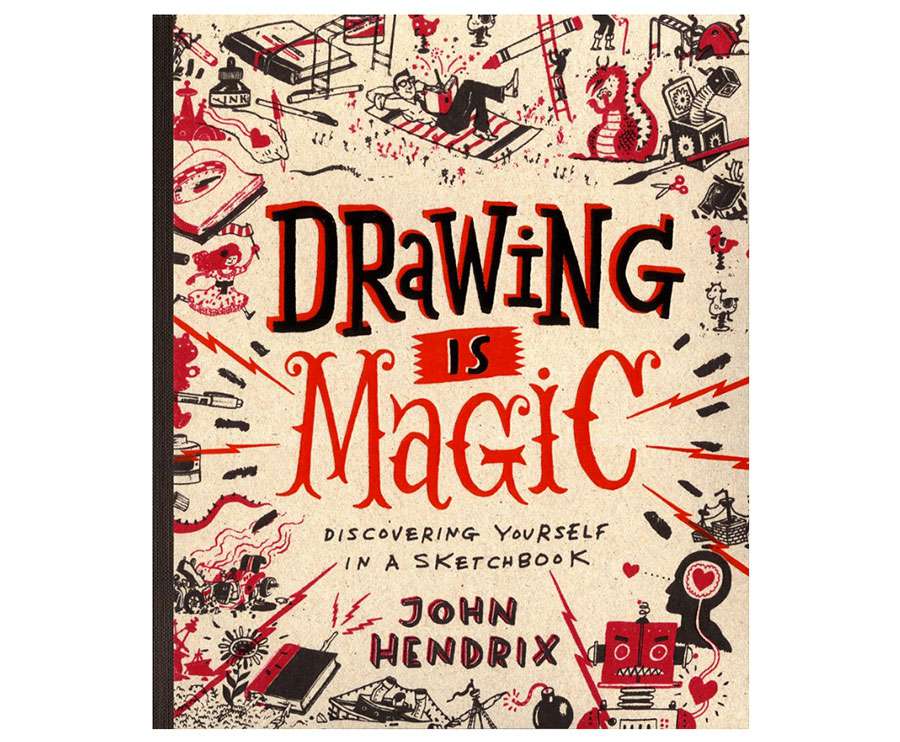 Thanks to everyone that participated in July's Top 9 at 99! We'll see you again next month.