There was some tough competition this month, but in the end it was metong's fishy design for Fiesta Ziesta that took the prize for July.
Congratulations, metong!!!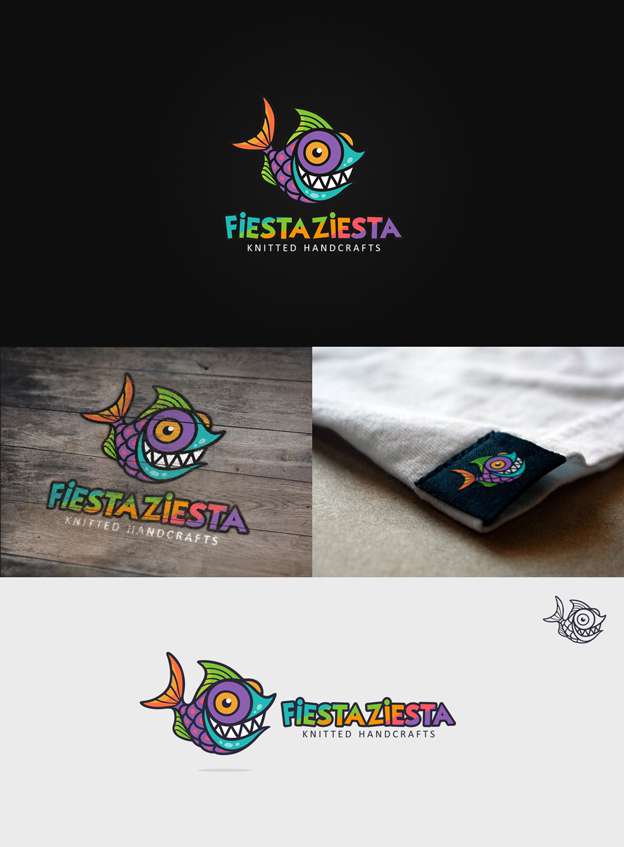 And let's not forget about our other nominees:
For their hard work, we'll be awarding all of our nominees with a copy of "Drawing Type: An Introduction to Illustrating Letterforms"…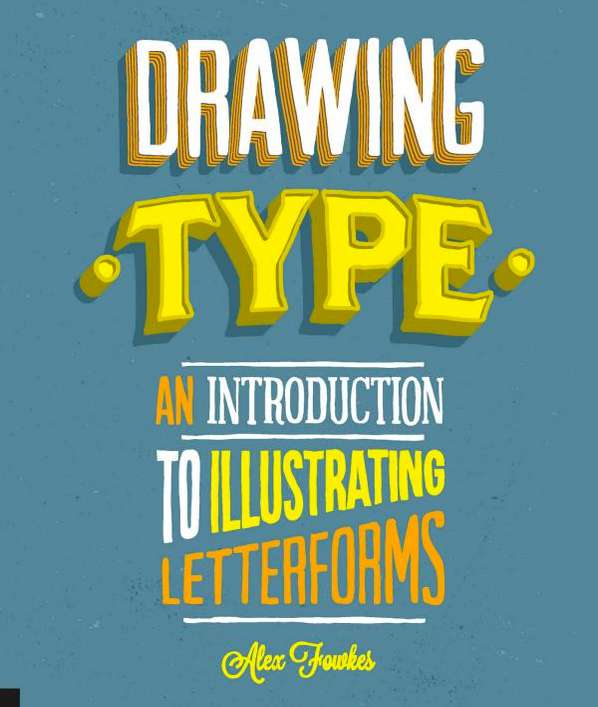 As well as a 99designs t-shirt: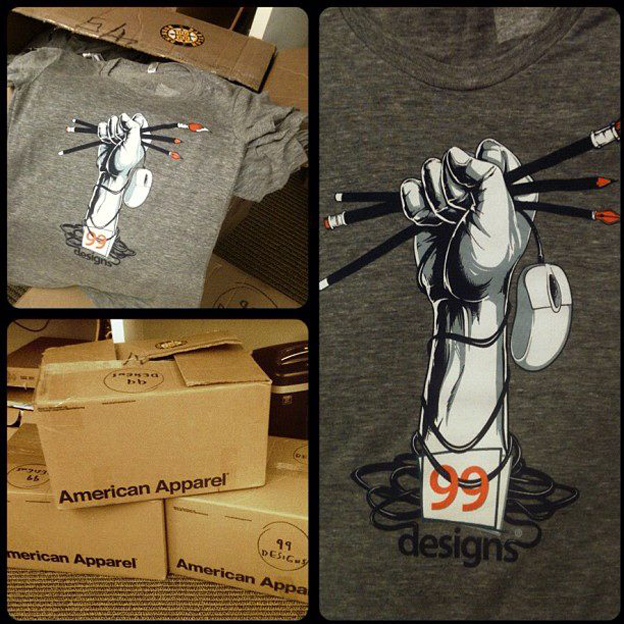 Thanks to everyone that participated this month. We can't wait to see what amazing work you do in August!