And the prize for February' Top 9 at 99 goes to… gaga vastard for their winning design for Resepiz's new logo! The logo was created for a recipe aggregator site and cleverly transforms recipe paper into a bowl.
Congrats, gaga vastard. Let's take another look: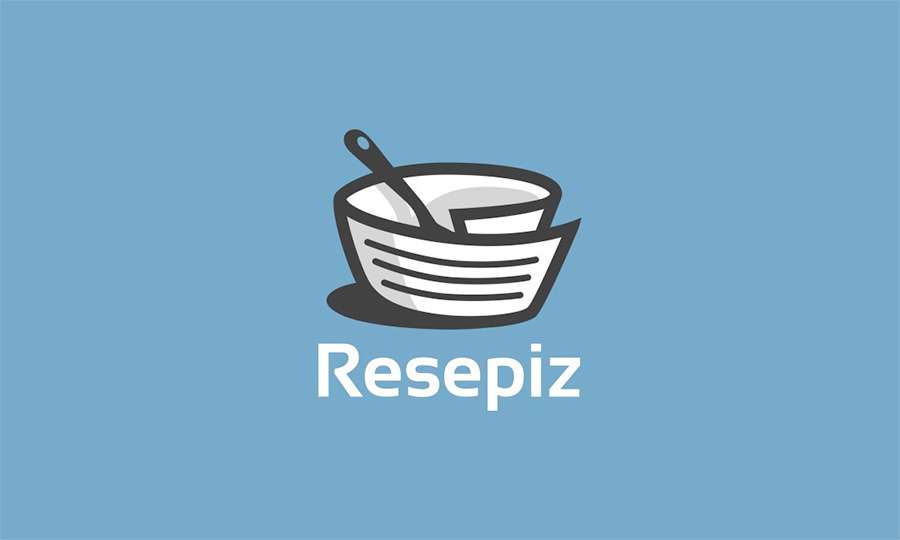 But let's not forget about the other nominees:
All nominees will receive a copy of "Graphic Design, Referenced: A Visual Guide to the Language, Applications, and History of Graphic Design":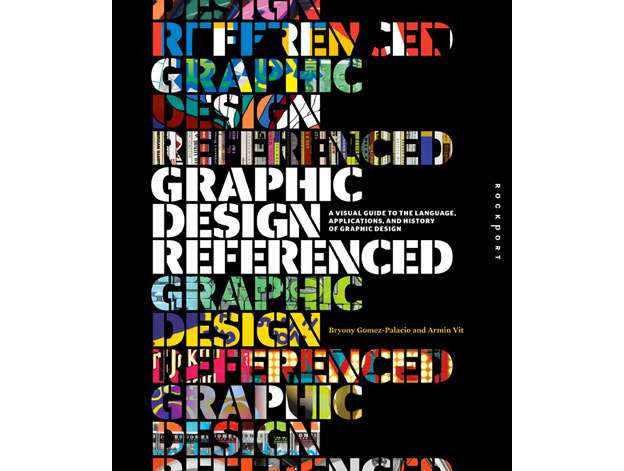 and a 99designs "Fist" t-shirt:
Thanks to everyone that participated this month. Stay tuned for the next round!