First comes love, then comes amazing design… then comes marriage. This month our designers have brought the romance with nine designs covering all aspects of wedded bliss. In fact, when put together June's designs make an amazing wedding fiesta.
There's an invitation for a lakeside wedding, a logo for a pop-up bubble truck (that's champagne on wheels), icons for an unexpected photo booth and we've even got the music with a webpage for an Australian wedding band.
You placed your votes, and now we're excited to announce that the winner of June's Top 9 at 99 is mesyats for their charming design for Blossoming Love:
A store designed just for couples? Check. Blossoming Love keeps the happily hitched supplied in romantically themed T-shirts, mugs, pillows and more.
---
June Top 9 at 99 nominees
_
And let's not forget about this month's talented nominees!
Proposal illustration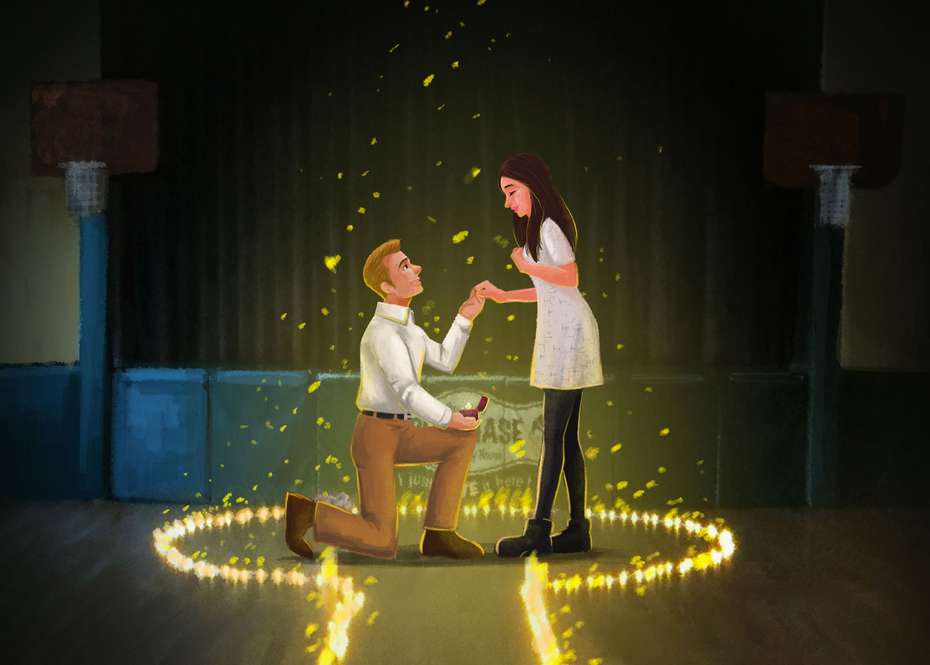 The ultimate wedding gift? A one-of-a kind illustration of the proposal. Devin Groody Photography scores with this excellent depiction of a priceless moment.
The Booth Bus icons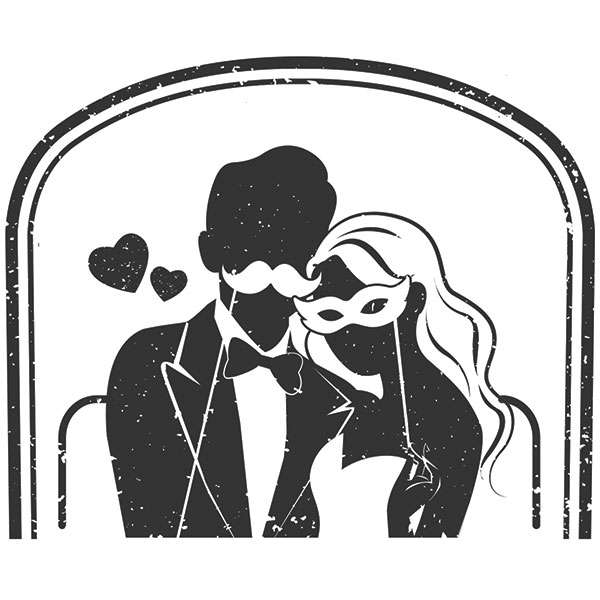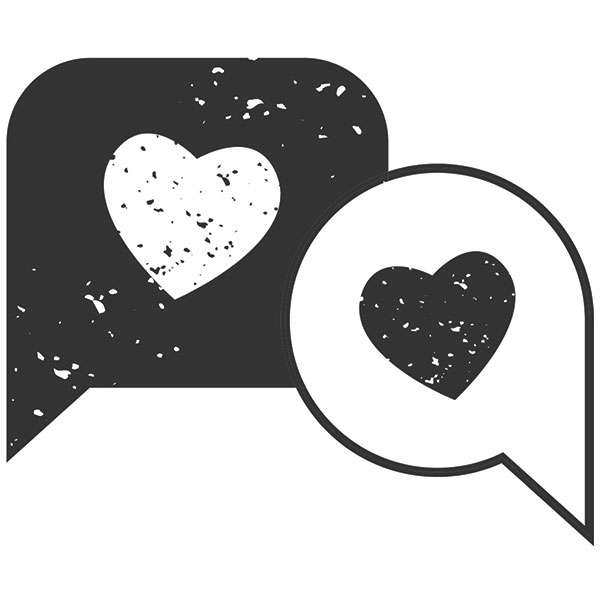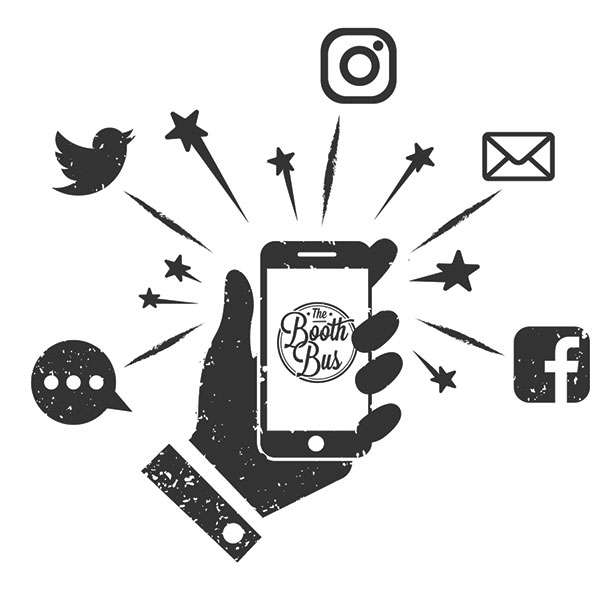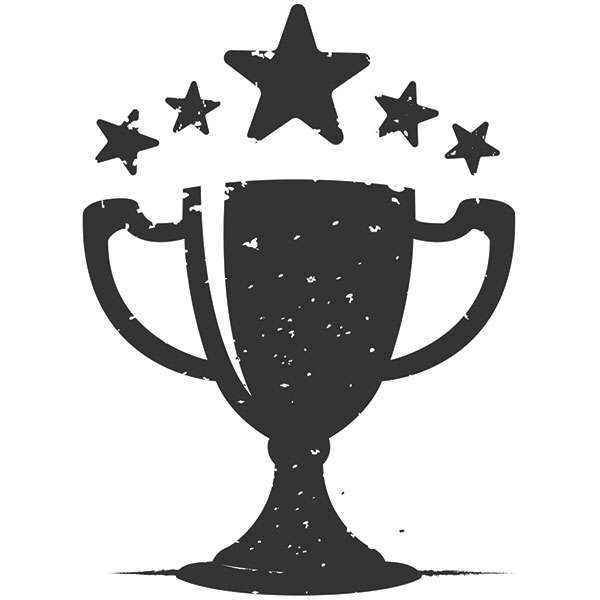 Hippie headshots! Why have a plain old photo booth at your nuptials when you can have one in a VW bus? The Booth Bus scored some clean, bright icons for its photo operation.
FestiFizz logo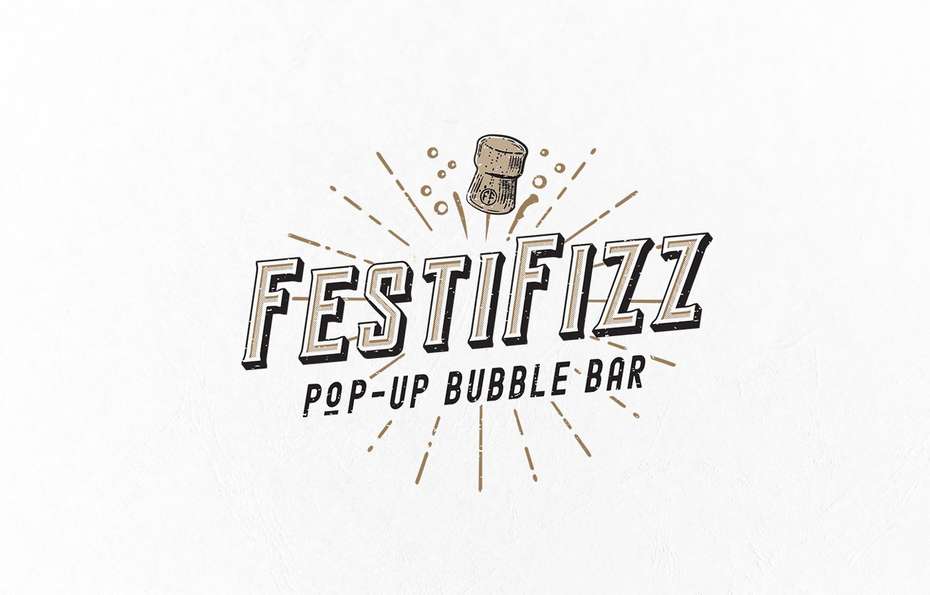 FestiFizz brings the bubbles to you. The pop up champagne bar landed an effervescent logo.
Heart Happy Films logo
Lights, camera .. forever? Heart Happy Films, a wedding video operation, captures your sweet memories.
Lakeside wedding invitation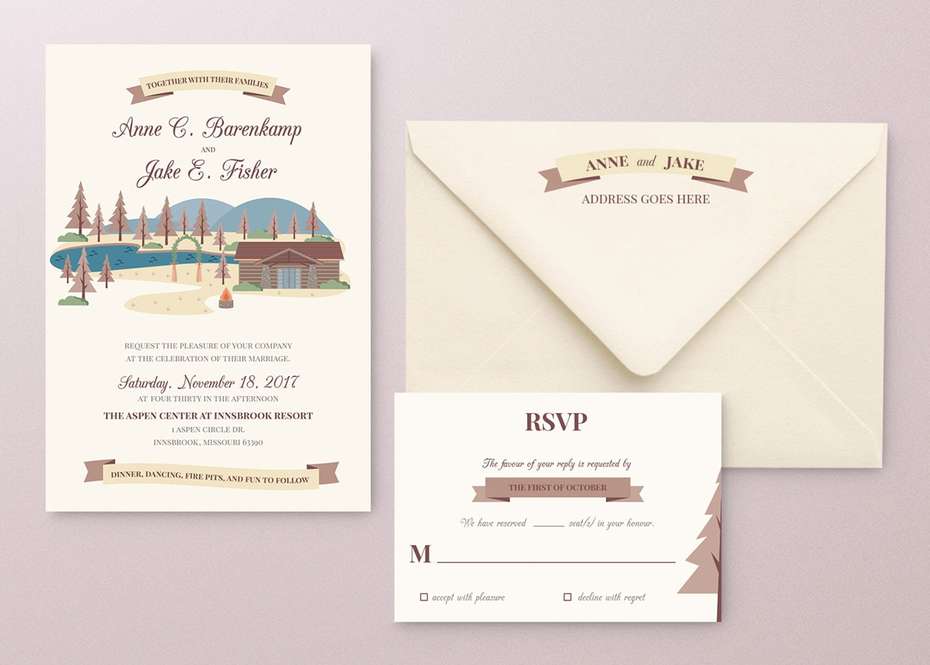 Knot so fast… you can't tie that knot without a fitting invitation! Anne and Jake kicked their party off right with a handcrafted invite depicting their picturesque event venue.
Goldfields Music & Entertainment website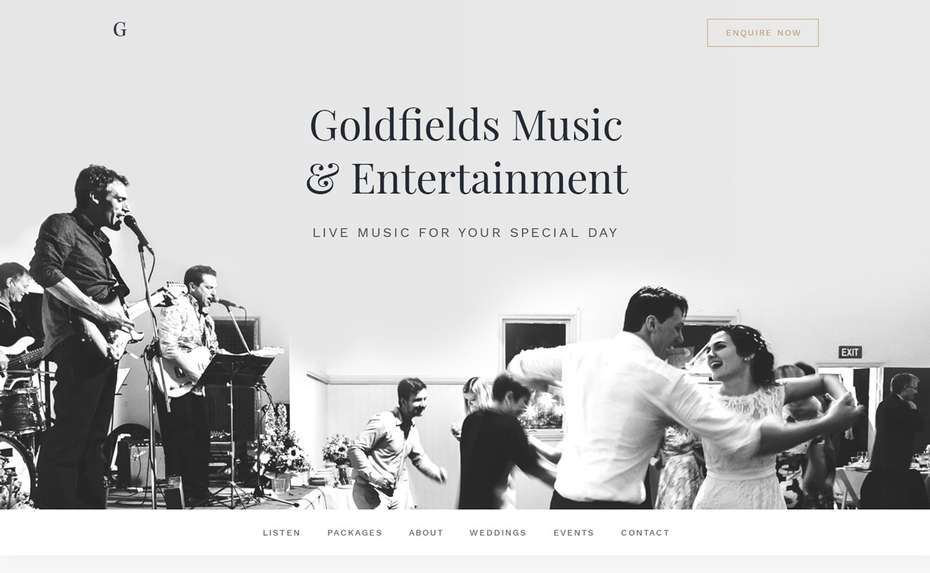 Celebrate good times! Come on! Goldfields Music & Entertainment, brings the band to wedding parties across the Goldfields region of Victoria, Australia.
Cakes by Holly K logo
Is it even a wedding if the groom's—or bride's!—face isn't smashed into a slice of delectable cake? Weird wedding traditions aside, CakeByHollyK found a sophisticated logo for her sophisticated cakes (which are not too sophisticated for smashing, we hope).
Wedding invitation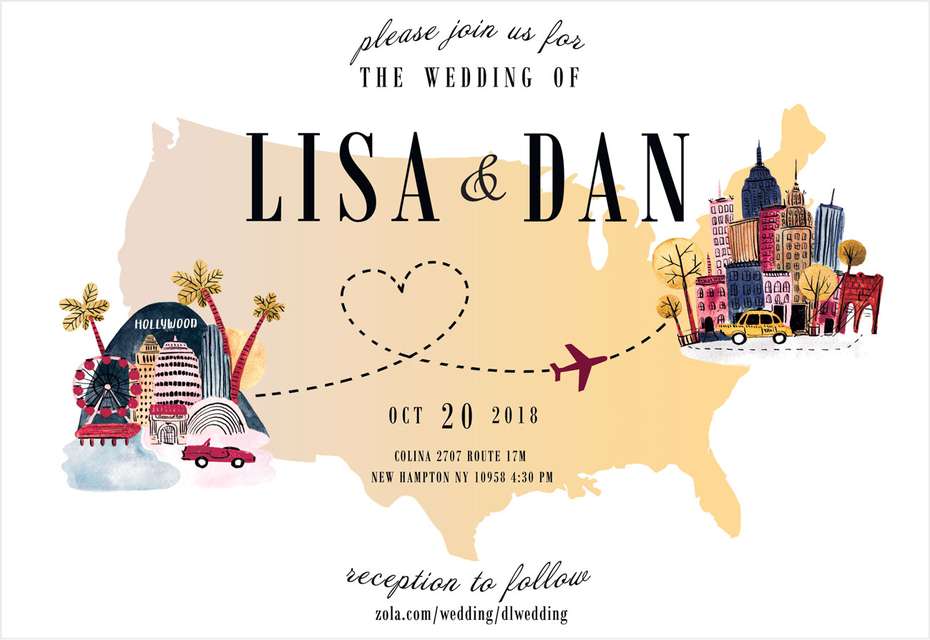 Bicoastally betrothed! From life in LA to wedded bliss in NY, Lisa and Dan hoped for an invite that would capture their coast to coast romance.
Thanks to everyone that participated this month!