From fishing to baseball to basketball (and everything in between), February's nine sports-themed designs are a slam dunk.
This month's Top 9 at 99 designs speak to fans and players of all things athletic, and showcase a diverse group of categories including logos, book covers, posters, t-shirts and more.
Everyone played their best, but in the end M∞ns" took home the prize for the Noosa Cycloes logo. Get inspired by these awesome sports designs!
Noosa Cyclones logo
_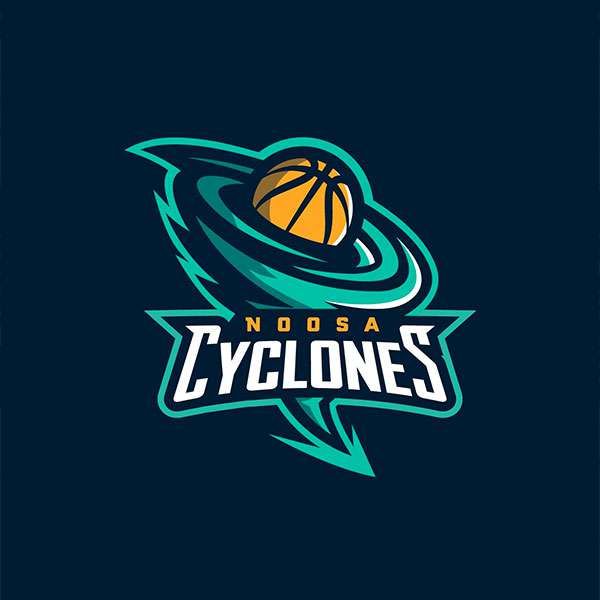 Noosa Cyclones logo by M∞ns"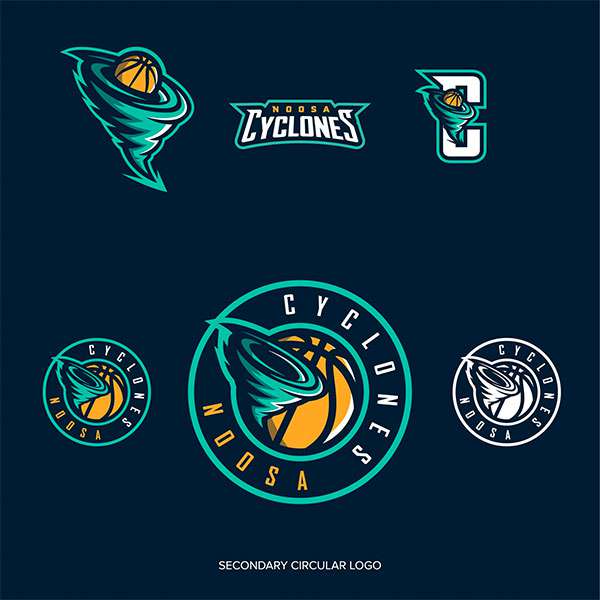 A 3-point shot for sure, the Noosa Cyclones found the ultimate basketball logo for their team.
---
Dirt bike helmet
_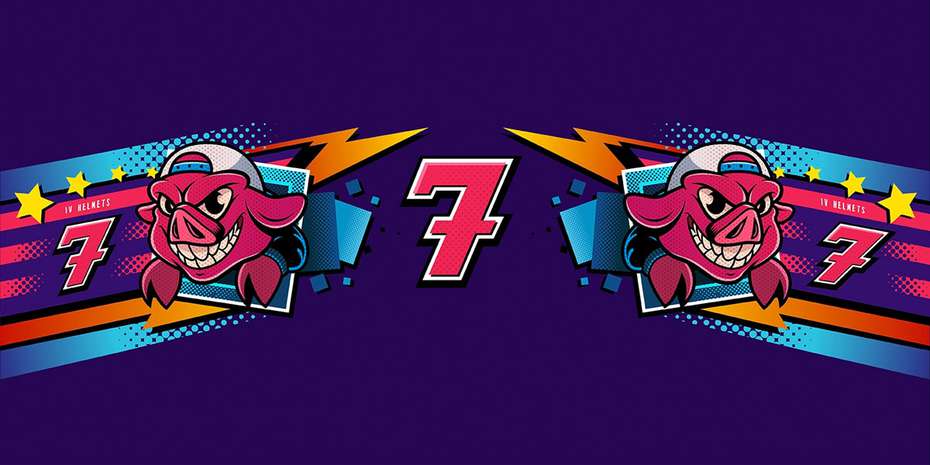 It's safety first for IV2 Helmets, purveyors of protective headgear for the dirt and the road.
---
Yoga unicorn mascot
_
Unicorns do yoga, too. At least they do now. When strawberrysummerday requested sketches of the mythical creatures in lotus pose, her wish was granted.
---
Women's Adventure Co. icons
_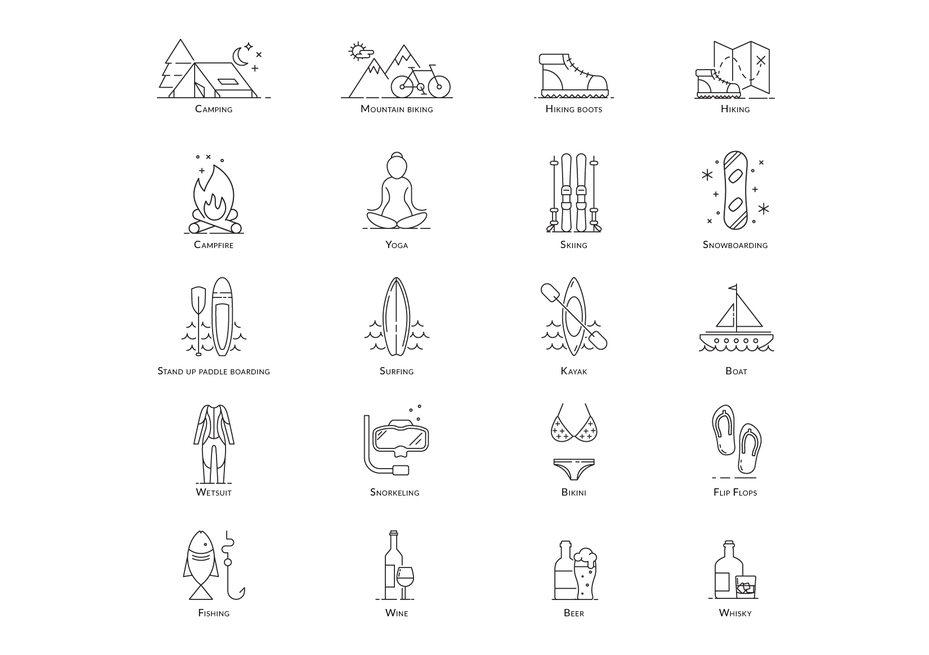 Women's Adventure Co. takes female startup employees on international surf adventures (rad!). The company was in search of snazzy sports icons to explain their roster of activities.
---
UpSport website
_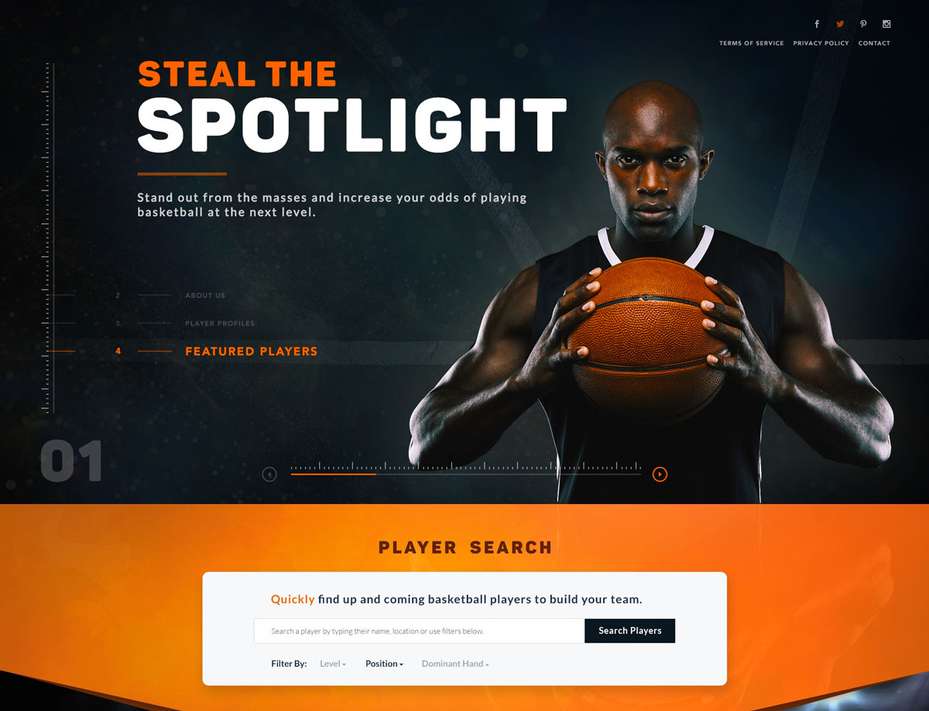 Slam dunk! UpSport gives basketball players, coaches and recruiters an upgrade with a brand new website.
---
Be Sport sports emojis
_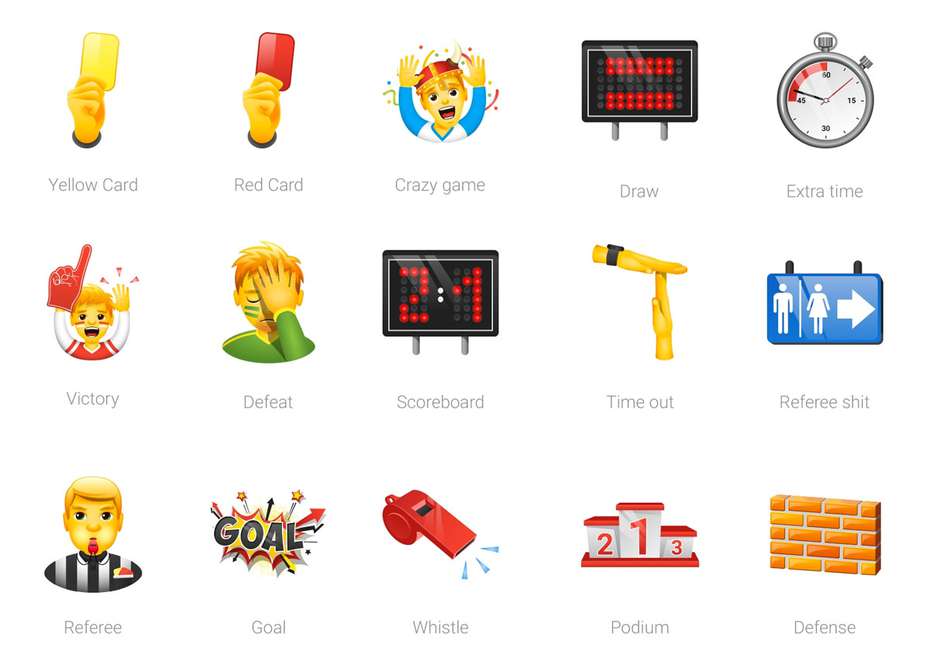 Why say it when you can emoji it? Be Sport needed a handful of cool sports emojis to do the talking on their new sports app.
---
"The Baseball Gods are Real" book cover
_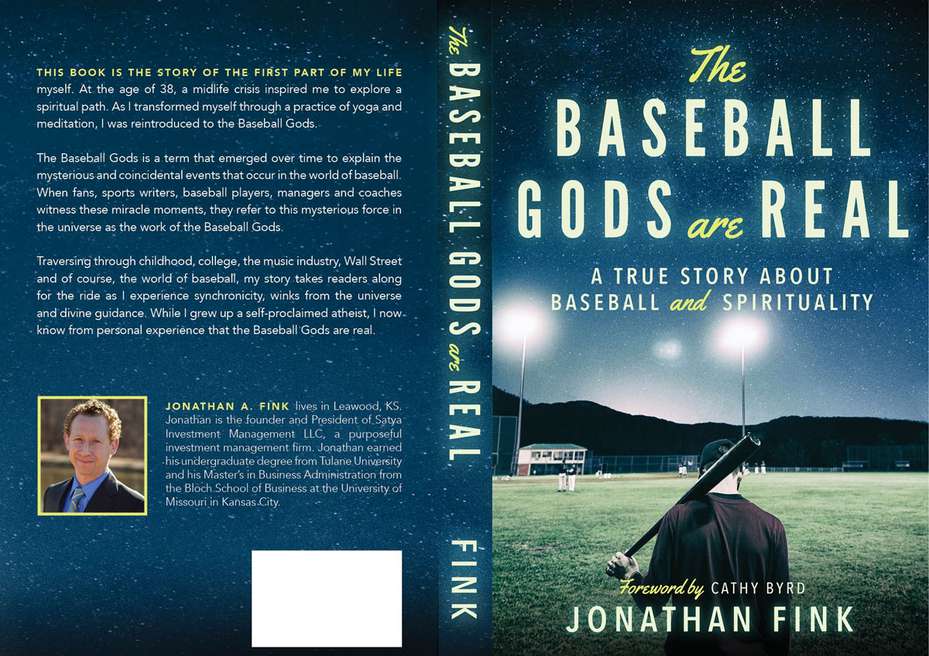 Zen and the art of running bases? Spirituality and baseball collide in Jonathan Fink's memoir.
---
Golden Coast Beach Volleyball Club poster
_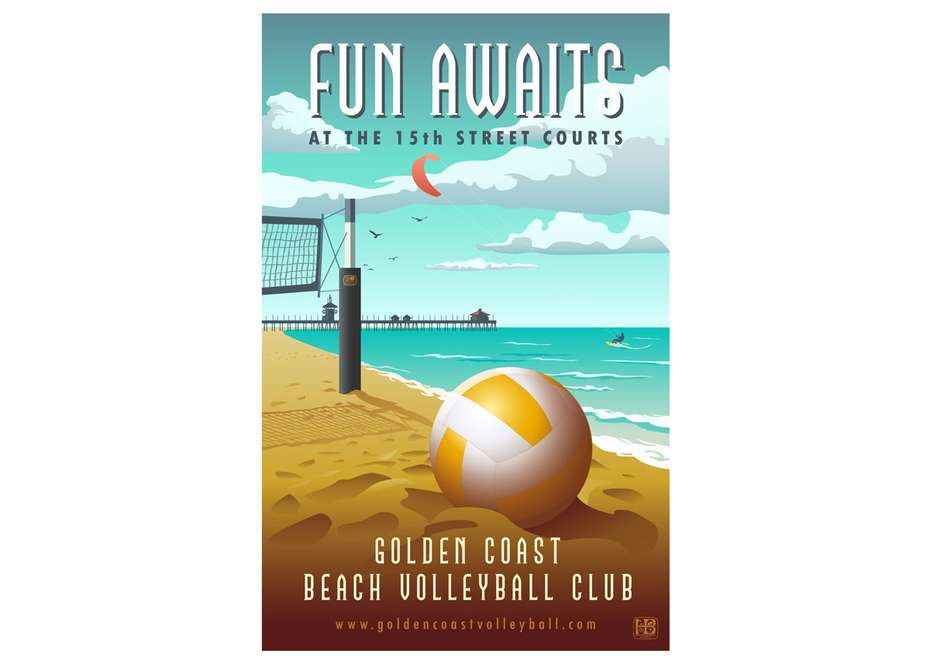 The Golden Coast Beach Volleyball Club scores with a retro-cool poster advertising its location, classes and recreational activities.
---
Tight Lines Clothing t-shirt
_
Tight Lines Clothing specializes in witty garb for men and women who like to throw a line. For this t-shirt, the company was looking for a professional design that celebrates the solace and peace one can find with fishing.
---
Thanks to everyone who participated in this month's Top 9 at 99!