There's no doubt that the illustrators at 99designs are top notch. From a coat-of-arms to an arm tattoo, these designers have been super busy producing one-of-a-kind designs for a diverse roster of clients. This month, we rounded up nine of the best recent illustrations and put them to a vote.
Congratulations to drawizart for winning July's Top 9 at 99!  The spectacular coat of arms combined a son's maternal and paternal family arms into a new family crest. While the contest competition was tight, the immense details and rich color palette in drawizart's work wowed the client—and all of you!
Let's take one more look at the winning design: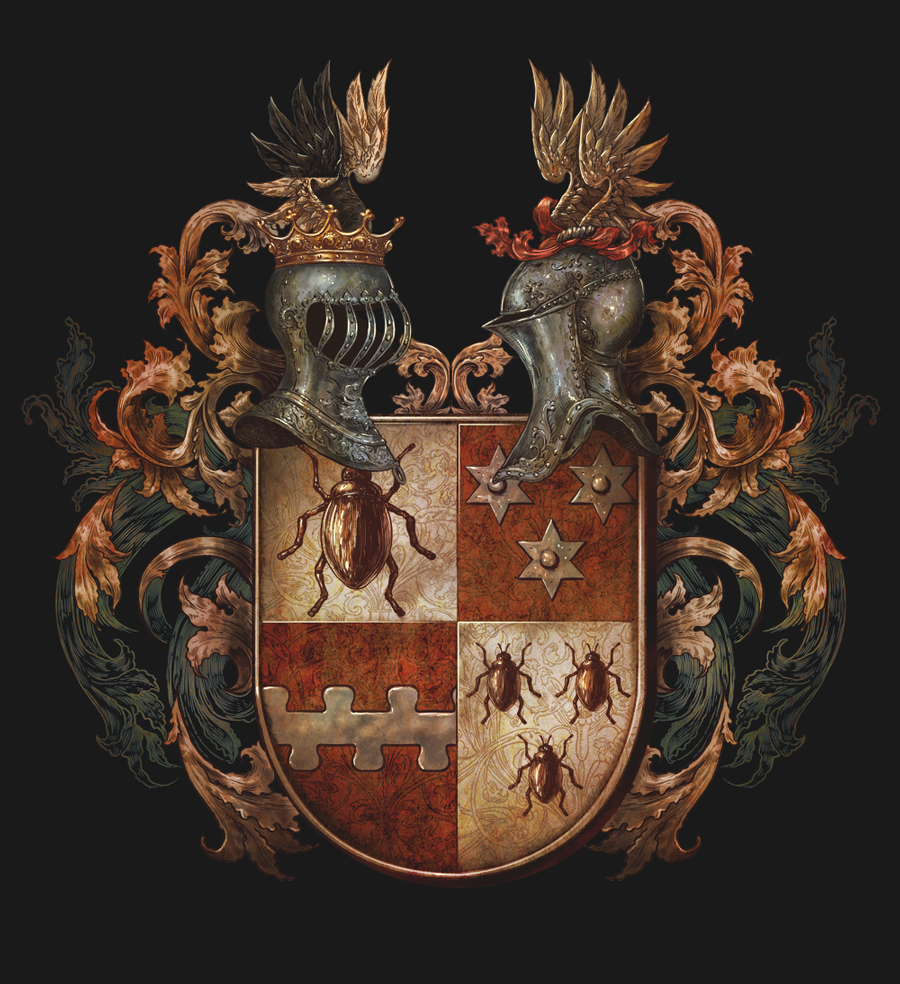 July's Top 9 at 99 nominees
_
Let's not forget the other amazing illustrators nominated this month! We'll be awarding each of them a 99designs t-shirt and a design book.
3D chess set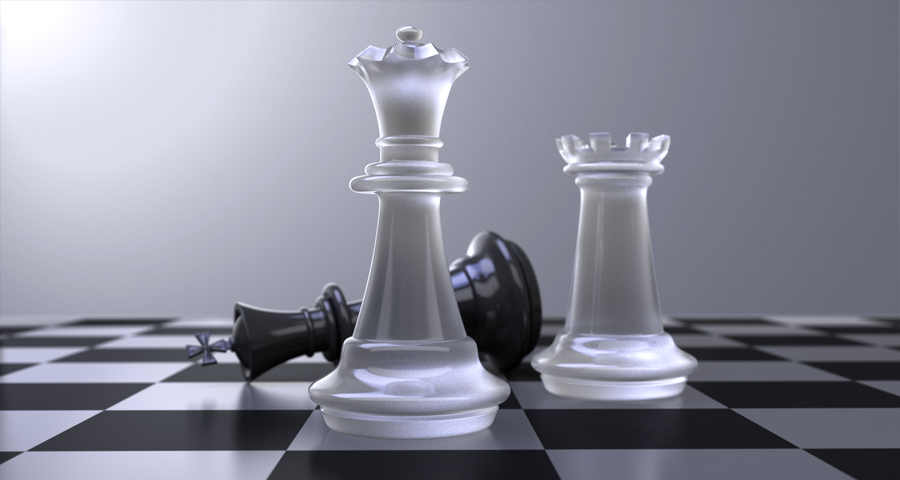 Check mate! A bold chess image anchors the website of the Law Office of Eric Little.
Los Angeles luggage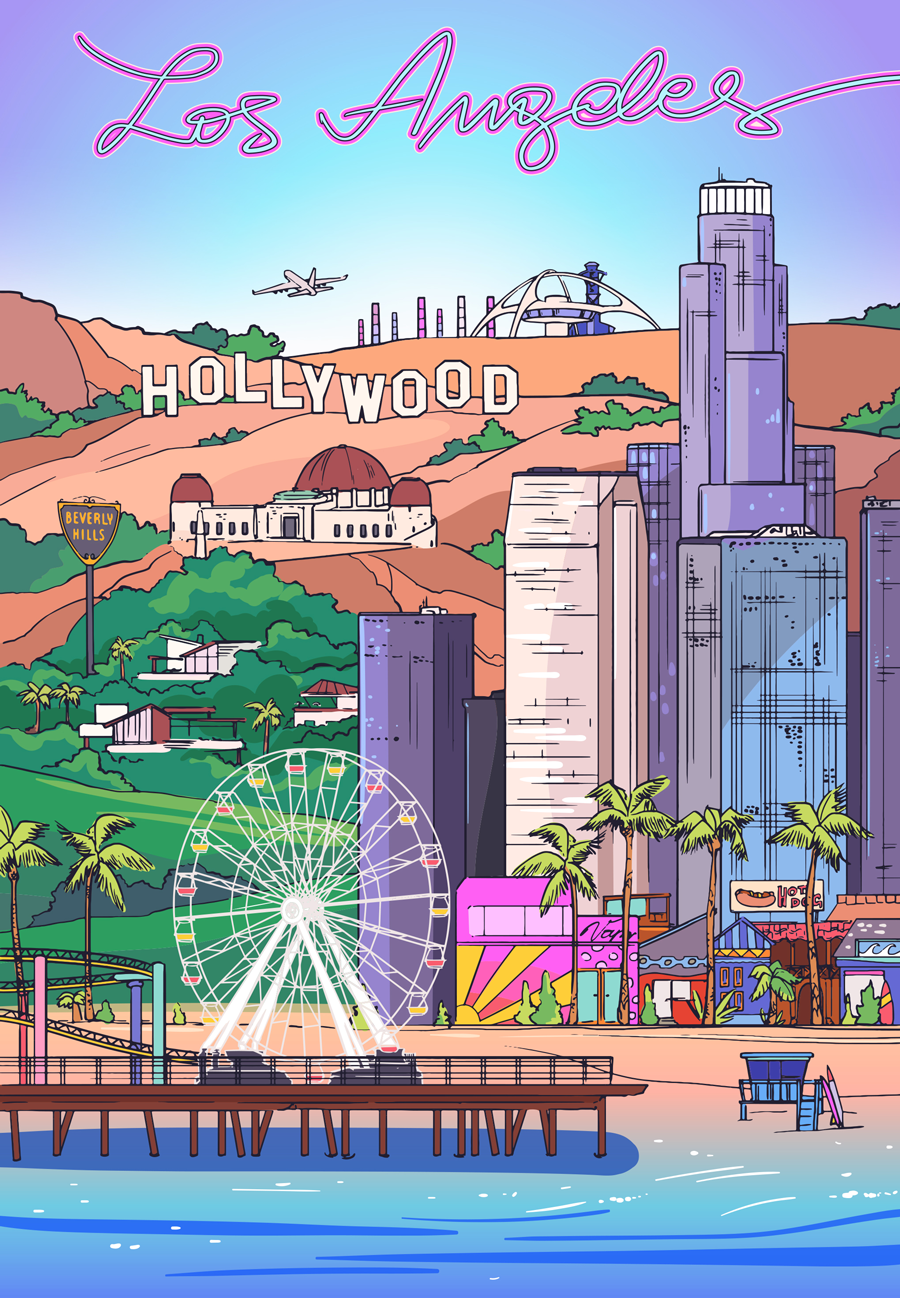 LA LA luggage! Gabbiano Luggage expands its location-specific luggage line with an LA-themed bag.
Funky twist on vintage angels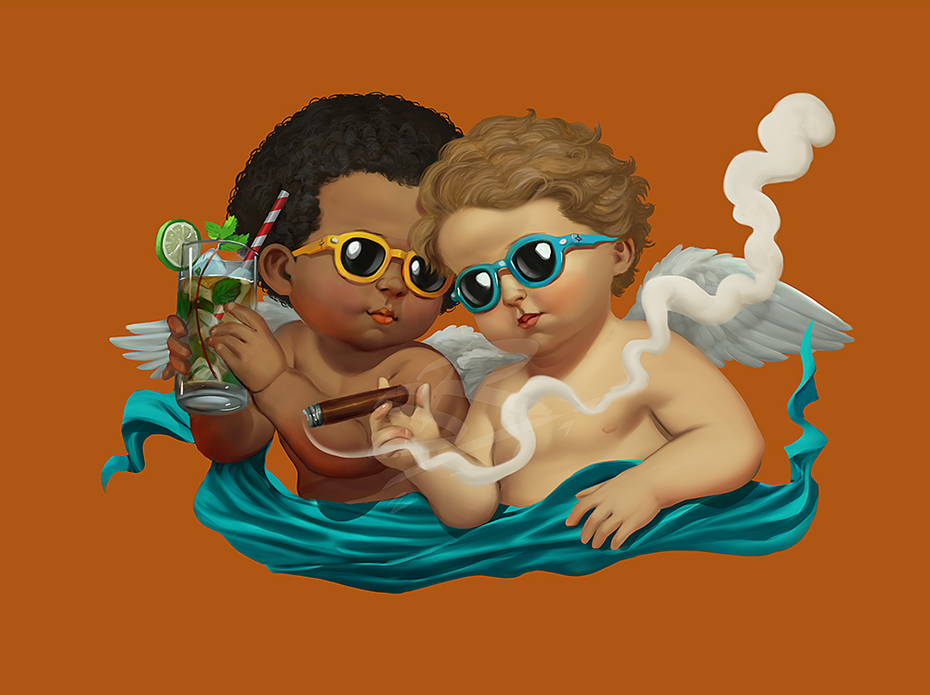 They ain't no angels. The cherubic ones of Kuba Cuba are the smokin', drinkin' type.
Retro fantasy illustration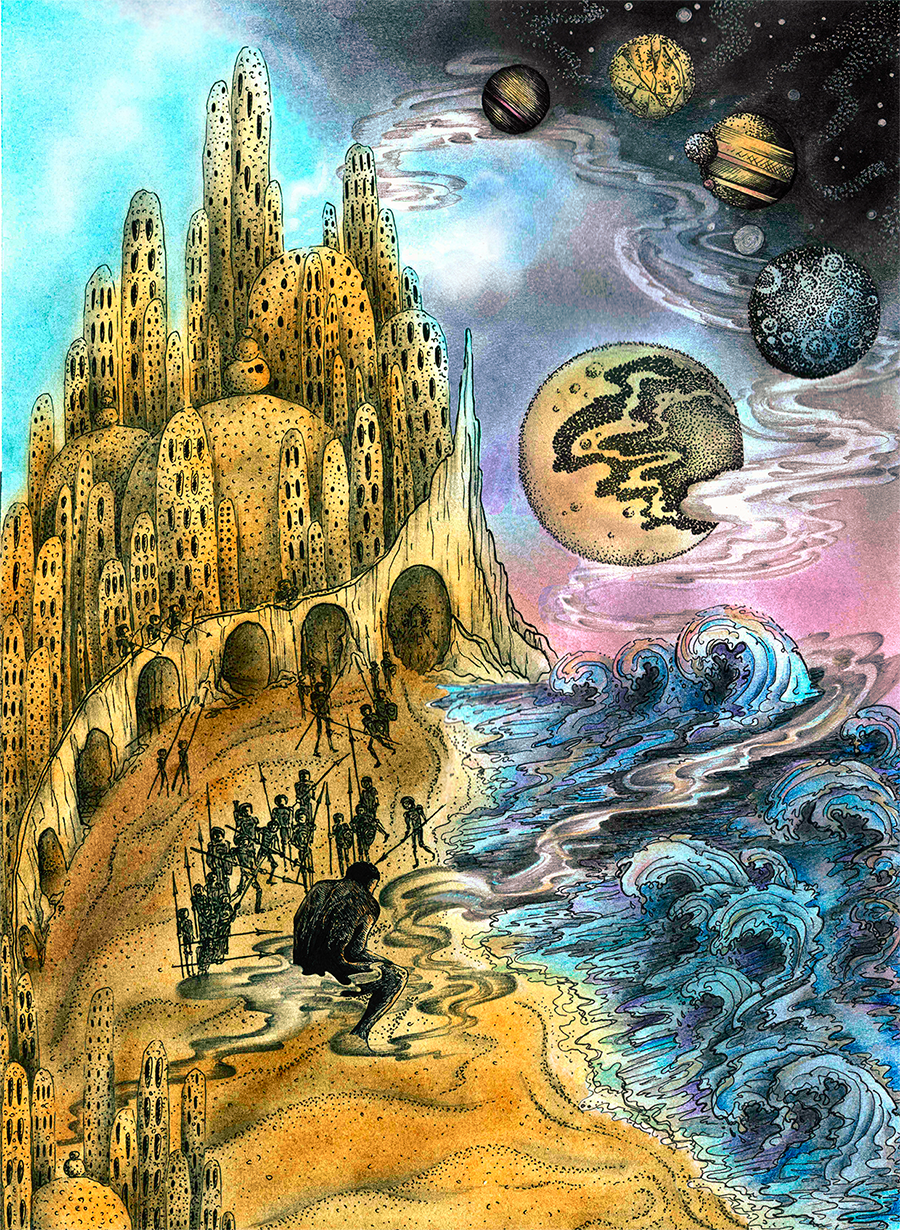 Retro science fiction takes center stage in this psychedelic cover for a fantasy novel.
Tent rendering for a Gala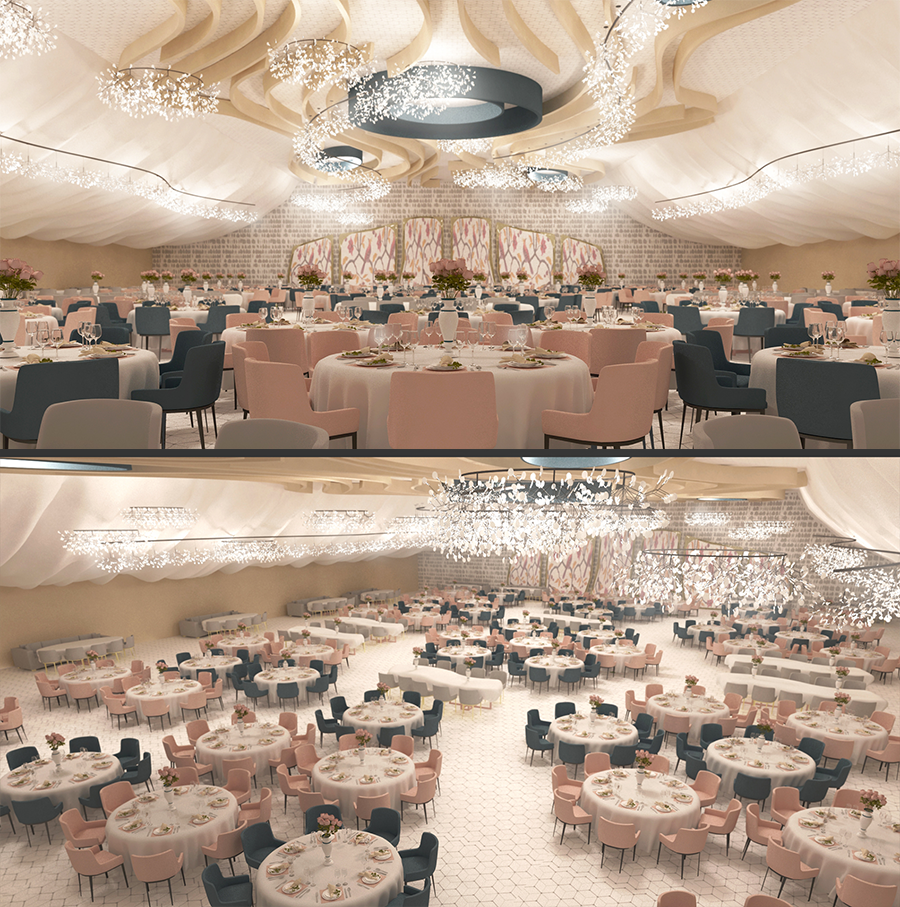 There's nothing quite like a black tie tent. Gurley Event Design leaned on a skilled illustrator to bring its vision of a custom designed tent space (for a red carpet event!) to life.
Upper arm sleeve tattoo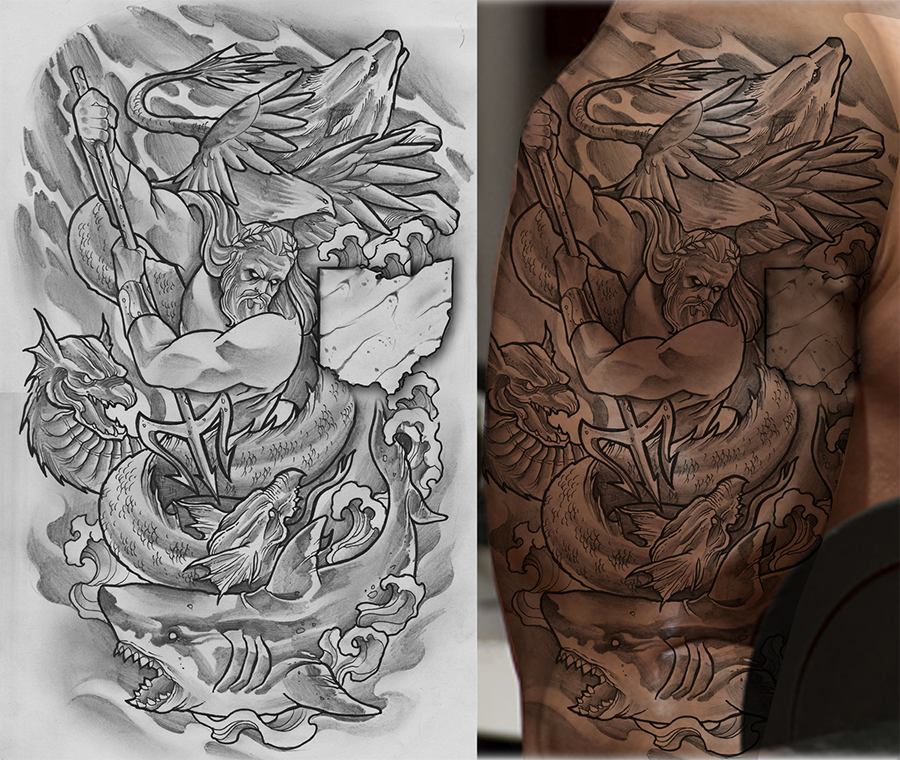 Tats the best! A powerful upper-arm tattoo sleeve makes the journey from illustration to skin.
Google AppDev team mascots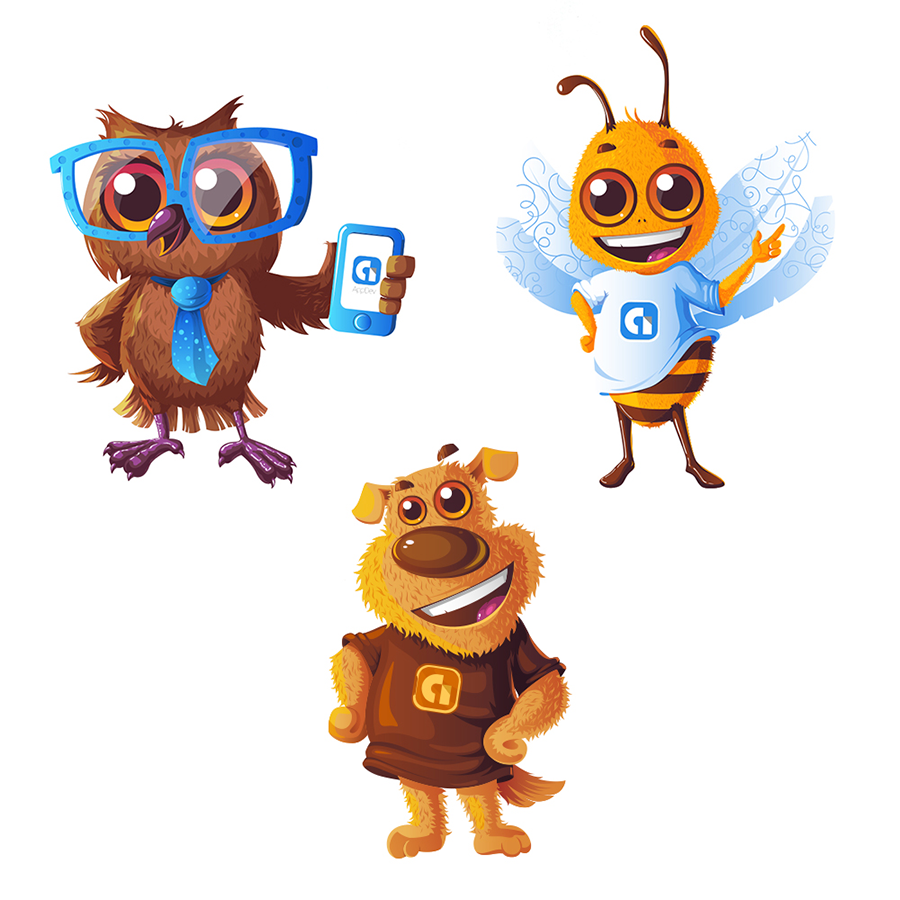 Three whimsical spirit animals represent the core values of Google's AppDev team.
Chinese Zodiac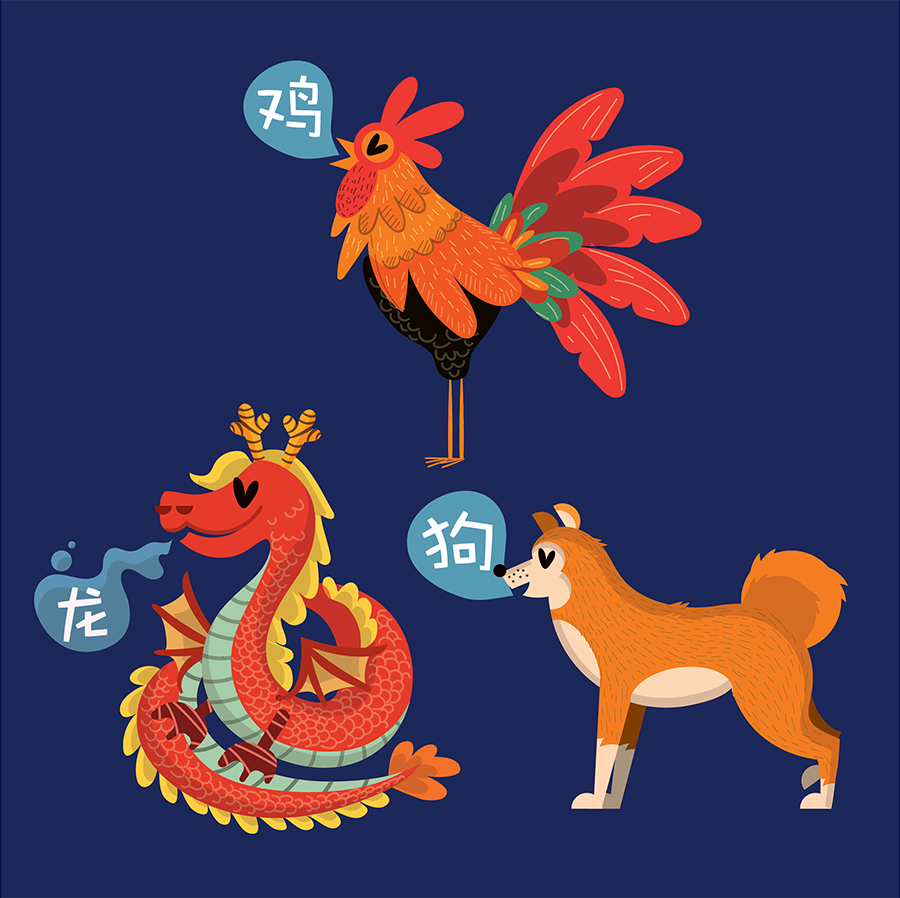 What's your sign? ProjectZodiac is all about playful Chinese zodiac images.  
Thanks to everyone that participated in this month's Top 9 at 99!