That's entertainment! From album art for a Nordic rock opera and a poster for a sci-fi comedy film (yes, those are things!) to logos for a superhero-themed event and international production company, our designers were busy creating awesome entertainment design this month.
This month you placed your votes and in the end, eLyateh's brilliant identity design for AllyTale took the prize! Congratulations, eLyateh!
Lights, camera, Stockholm! AllyTale is a Swedish production company focused on film and TV.
August Top 9 at 99 nominees
_
Bobby Fox concert tour poster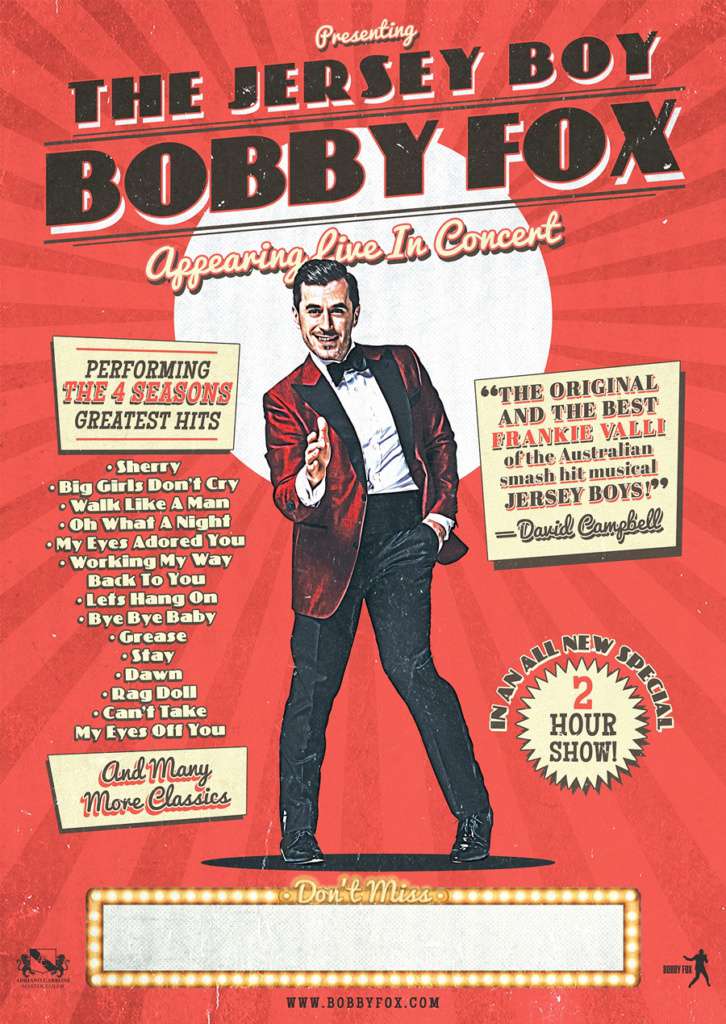 The good vibes are hoppin' in this retro poster for crooner Bobby Fox, a singer and entertainer who performs live all across Australia.
Dragon gaming mascot
Gamee needed cute and cartoony characters for their upcoming big project, Dragon Game. And in the end, they scored three adorable dragons for their social gaming startup.
Underfluked album art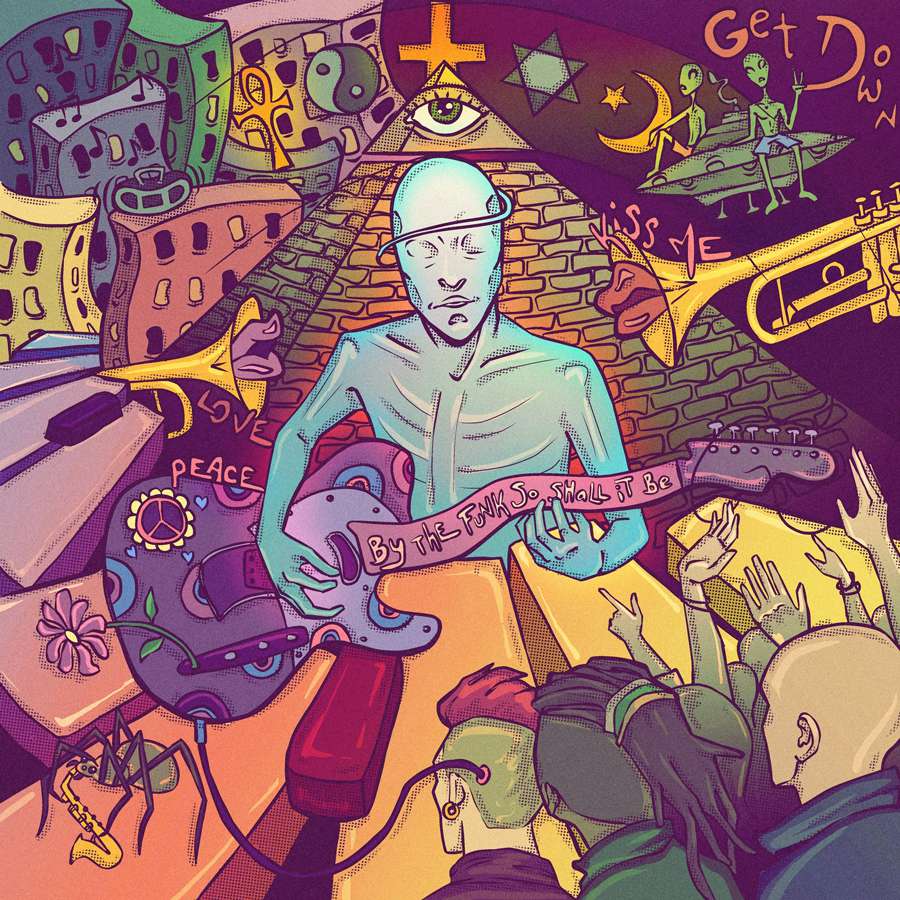 Underfluked, a "plastic, elastic most mildly funktastic" indie band, put out the call for super colorful album art. And Criss_G definitely brought the funk!
Black Heroes Summit logo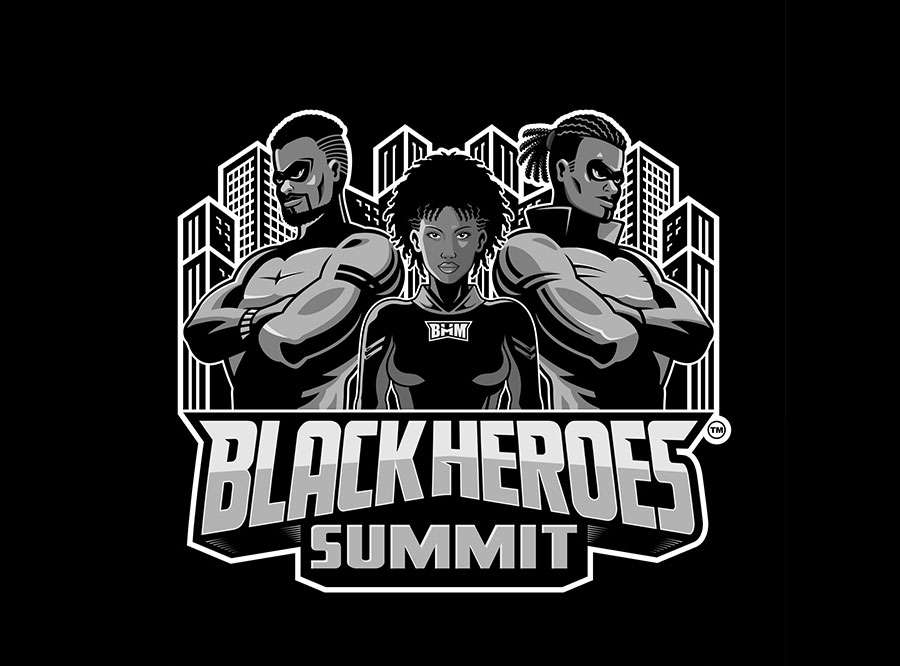 Black Heroes Matter, an internationally recognized brand that promotes representation in pop culture and media, needed a fresh logo for their new signature event and surfacing™'s design super powers did the trick!
Wrek Radio podcast illustration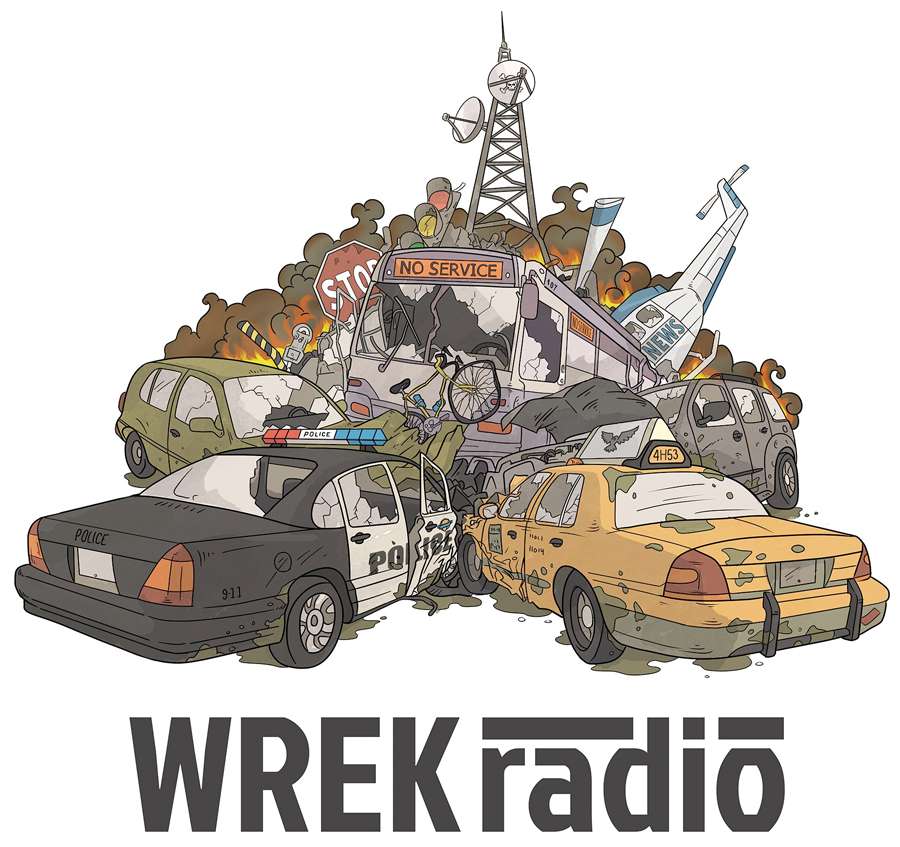 Check yourself before you wreck yourself! Wrek radio brings the beats—and a slick new illustration for their podcast.
SPARKS! movie poster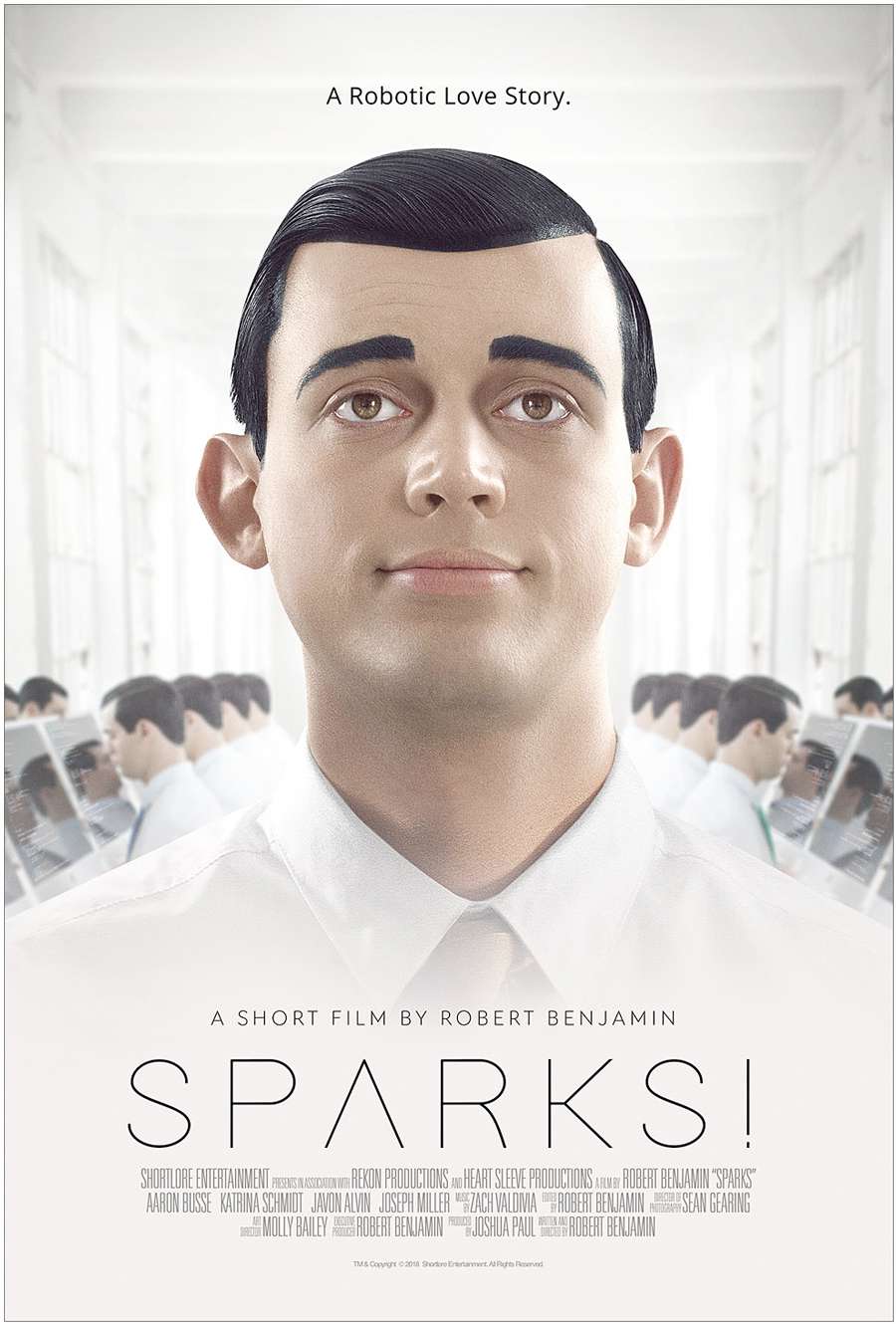 An emo android steals the show in SPARKS! a sci-fi film about a robot in love from Shortlore Entertainment.
Drive-In Movies logo
Old school cinema delivered new school style. Drive-In Movies broadcasts old-timey flicks on a new online TV portal.
Vallhala album art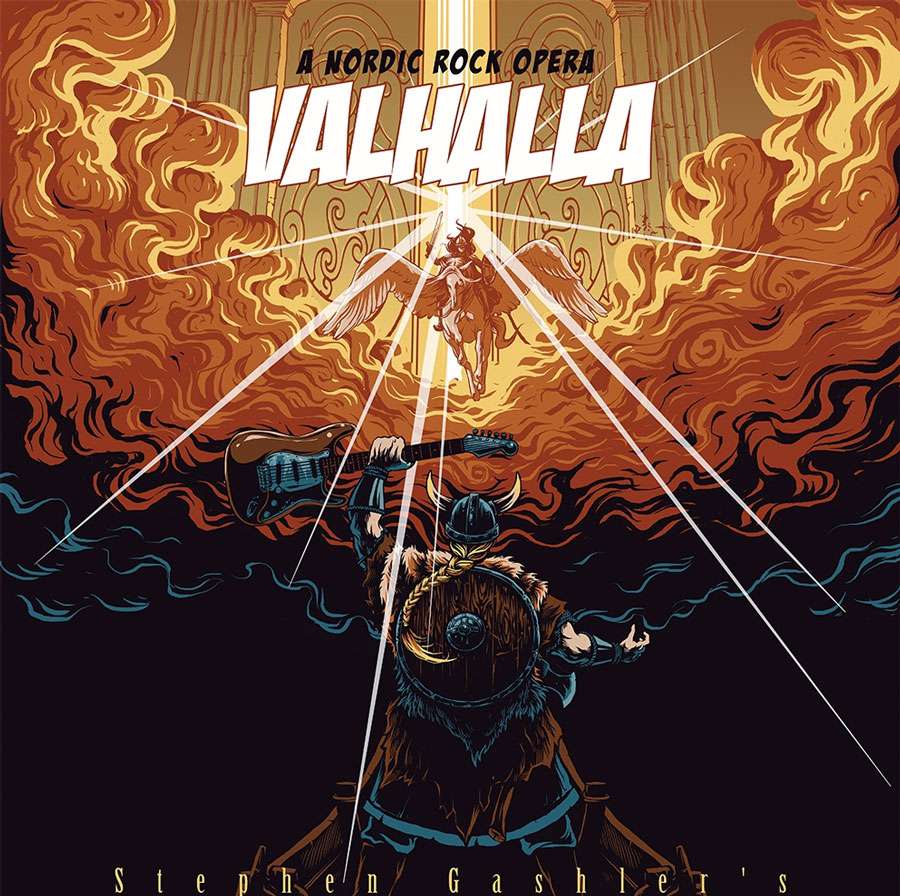 Get your fix of Vikings and arias with Vallhala: A Nordic Rock Opera. Riyo08's epic blend of viking visuals and a rocking guitar is sure to grab their audience's attention.
Thanks to everyone that participated this month!