The strong nine nominees for April's Top 9 at 99 have proven tough to choose just one winner. But after battling it out at the voting table, the clear winner has finally emerged – congratulations to Konstantinos Arg for his classic and minimalist logo for the brewery Paradise Ciders!
Here's the winning design in all its glory:

And honorary mentions to all the other nominees:
To say special thanks for their great work, we're giving all nominees a copy of The Elements of Graphic Design by Alex W. White: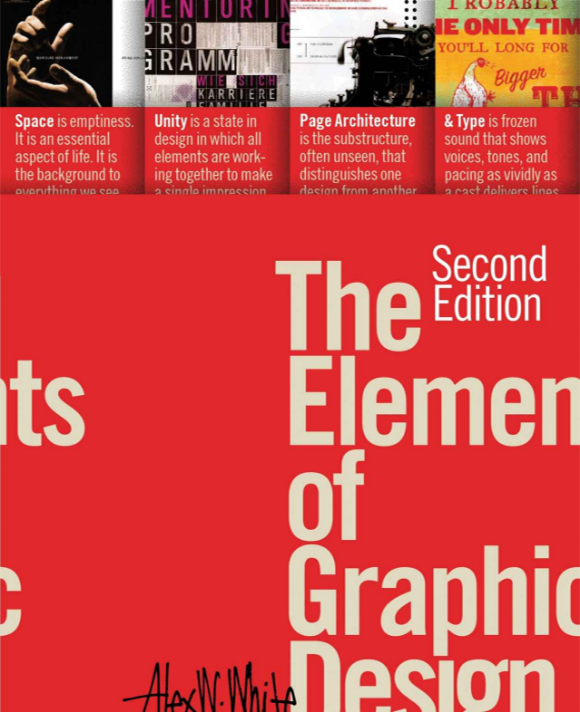 as well as the new 99designs T-shirts!
Congratulations to all our awesome nominees this month!